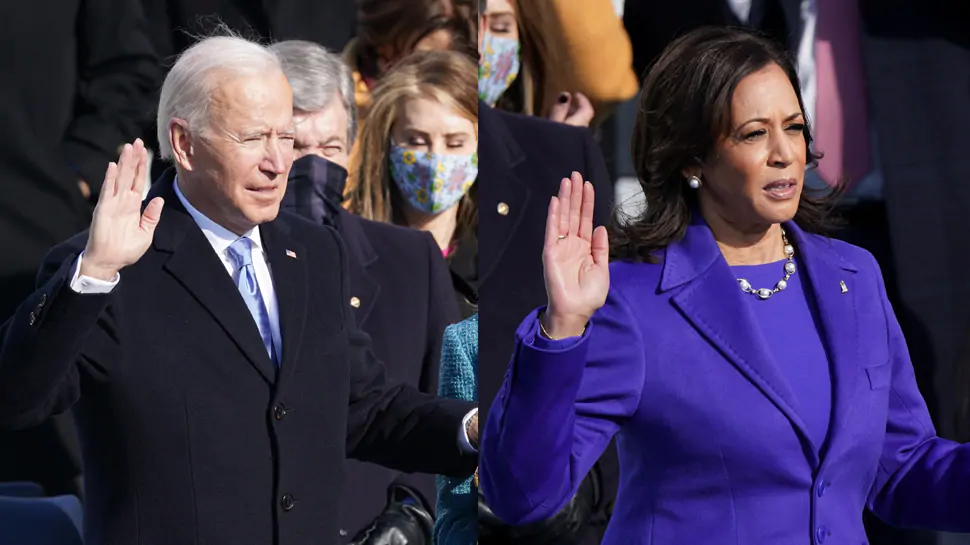 "Trump's endorsement may be one of the most valuable things in Republican politics, but Ellzey has been able to outspend Wright in the race, bringing in over $1.2 million to Wright's $454,000 as of July 7. And while Wright has led Ellzey in several internal polls released by her campaign, uncertainty over exactly who will vote in a summer special election featuring two Republicans with similar ideological leanings means Ellzey can still hope for an upset come Tuesday.
"We are very similar," Ellzey said on the Dallas-based Mark Davis radio show in early May. "I think the voters recognized, irrespective of some mailers that aren't true, we are very close, hand-in-hand so to speak, philosophically."
The Texas race kicks off several weeks of special elections highlighting the dynamics shaping both political parties. While the Texas campaign and another outside Columbus, Ohio, have tested how impactful Trump's backing remains for Republican candidates, another primary centered in Cleveland is an opportunity for progressives to notch a big primary win, as former Bernie Sanders campaign chair Nina Turner faces off against the more moderate Shontel Brown." politico
Comment: "Impactful." Funny word.
I like Trump's policies except for his slavish groveling at Israel's feet, but, he IS a New Yorker. Other than that …
Well, his inability to understood the difference between entrepreneurial business dealings and government was absurd.
His NY City brutish business personality is repulsive but the thought that his boorishness caused soccer moms to reject him is so awful as to be a cosmic level bad joke. "I grab'em by the p—y and if you have power they just follow along …" That kind of thing gave us the dementing Joe? My god!
People at his rallies chanted "we love you" right to the very end. Leaders are seldom loved. They still love him, however many millions there are.
QAnon? This is an asinine DemoMarxist IO ploy but the soccer moms and dads and the gullible may believe it and that could be the deciding nonsense in '24.
We can't afford that possibility. The Republicans have a deep bench of possibilities; DeSantis, Abbott, Noem, etc.
What Trump should do is accept the role of kingmaker, bring his followers with him and put them solidly behind someone like DeSantis.
That is what a statesman would do. Sigh. pl
https://www.politico.com/news/2021/07/25/trump-texas-special-election-500689