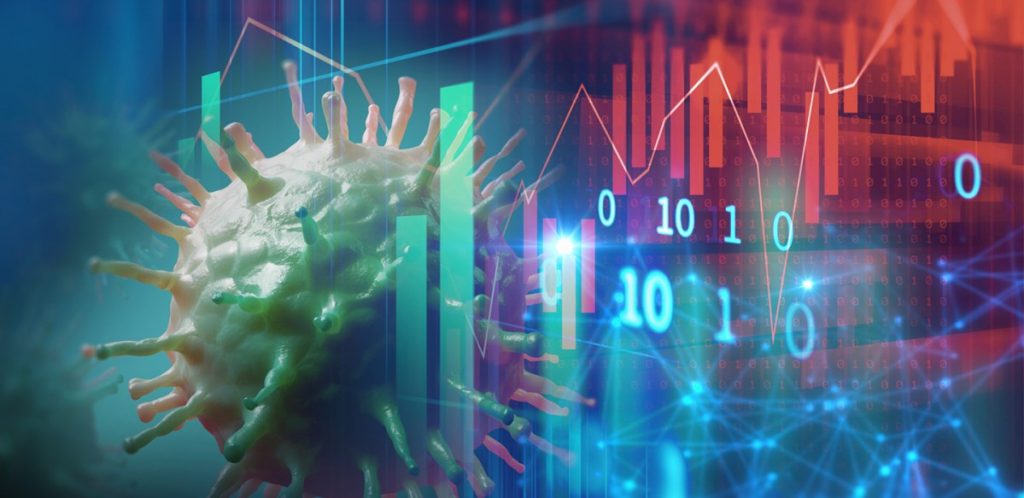 FRIDAY, Jan. 15, 2021 (HealthDay News) — The COVID-19 pandemic significantly shortened life expectancy in the United States, especially among Black people and Hispanics, a new study says. With more than 336,000 COVID-19 deaths nationwide last year, researchers decided to examine the pandemic's impact on life expectancy.
The projection: Due to pandemic deaths, life expectancy at birth for Americans will shrink by 1.13 years, to 77.48 years. That's the largest single-year decline in at least 40 years, resulting in the lowest estimated life expectancy since 2003, according to the authors.
Their findings revealed significant racial differences that underscore the pandemic's heavy toll on racial and ethnic minority groups. The study projects a 0.68-year decline in life expectancy for white Americans to 77.84 years, compared to a 2.1-year decline for Black people, to 72.78 years, and a 3.05-year drop among Hispanics to 78.77 years. (WebMD)
(Comment) With all the battles over competing statistics and interpretations of those statistics, someone here mentioned that not until data on life expectancy came out would we get a clear picture of the effects of the pandemic. Well, here it is.
TTG
https://www.webmd.com/lung/news/20210115/covid-pandemic-shortened-us-life-expectancy-by-more-than-a-year#1