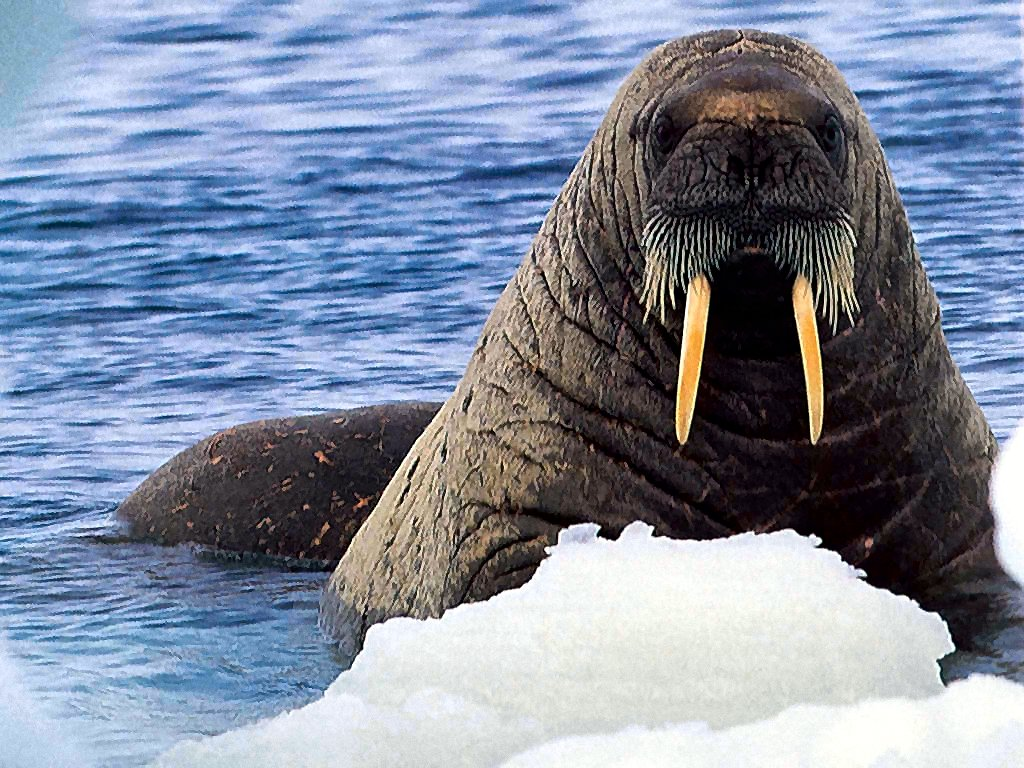 RT is reporting that Russia has just neutralised Ukraines air defence system by a series of precision attacks on air assets – radars, airports, aircraft, etc.

The airspace is closed to civil aircraft as confirmed by the Flightradar24 website.

Putin is allegedly visibly angry – the bear is annoyed.

What happens next?