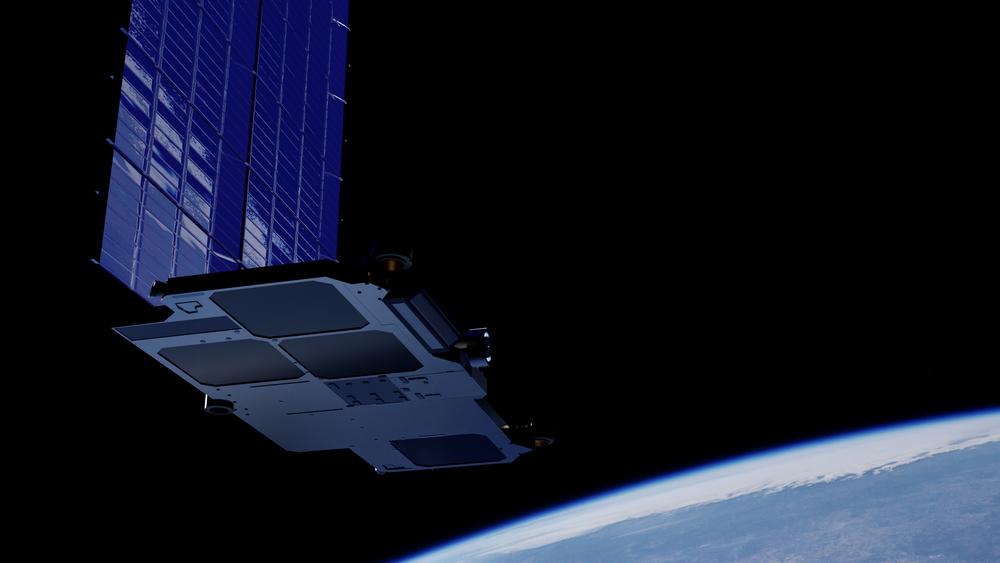 "ELON Musk has revealed his Starlink satellite internet service will be 10 times faster than broadband by the end of the year.
The billionaire CEO revealed the news in a tweeted response to a Starlink customer.
Musk responded: "Speed will double to ~300Mb/s & latency will drop to ~20ms later this year."
This is a much faster internet speed than most people are used to.
Cheap broadband services can give you 30 Mbps speeds, which are still quick enough to download a song or a file in a few seconds.
However, that's not a great speed for streaming or downloading lots of content.
The average broadband speed in the UK last year was 64 Mbps.
Average speeds in the US can be much lower." The Sun
Comment: If this is true and yet further increases in speed and decreases in latency occur … pl
---
tps://www.thesun.co.uk/tech/14139850/elon-musk-starlink-satellite-speeds/