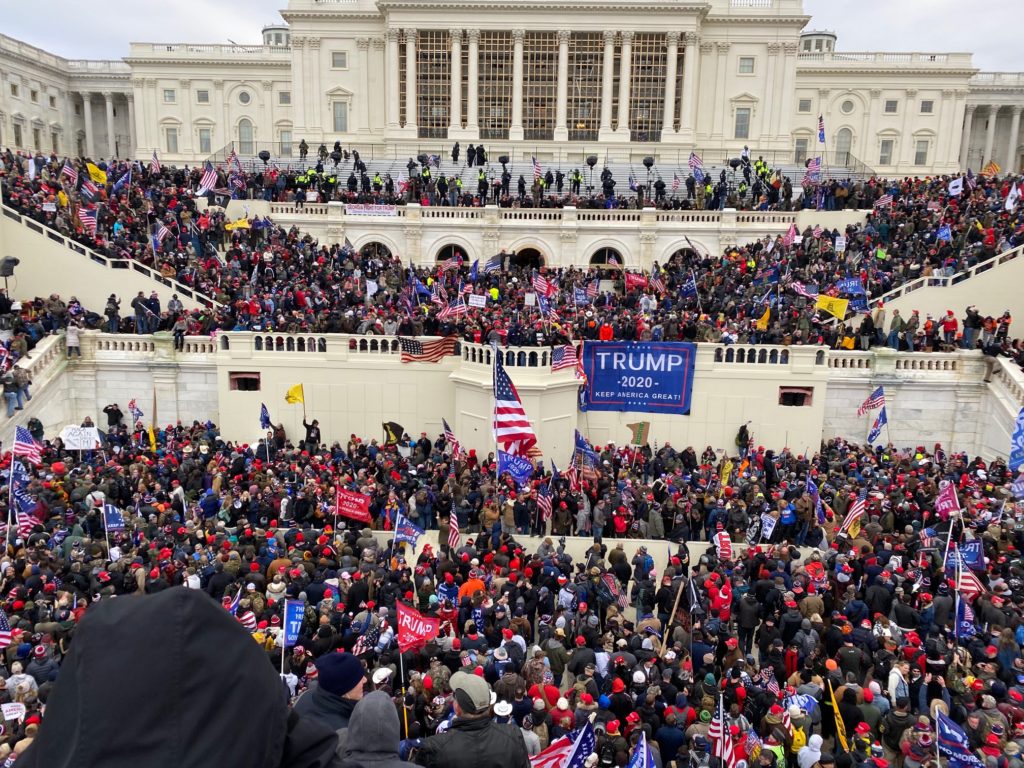 The so-called "attack" on the U.S. Capitol was a set up, with several thousand Trump supporters acting as unwitting bit players in an event incited by Antifa and BLM agitators disguised as Trump supporters. The FBI knew something was going to happen at the Capitol but did nothing to prevent nor deter it. The FBI and the U.S. Capitol Police just stepped back and let swarms of Trump supporters into the Capitol.
It is essential to be very clear about what happened and what did not happen. This was not a "riot" if riot means people hurling rocks and bottles or igniting Molotov cocktails and torching all structures in their reach. The vast majority of those who entered the Capitol behaved more as tourists than anarchists. There was no wanton, massive destruction of art work, furniture or signs inside the building. Walls were not covered with graffiti or feces.
Most importantly, the Trump supporters did not kill a single person. I want to reiterate that point because my bookkeeper, who had listened to the media lies, believed that at least seven people died and that the Trump folks killed them all, including the Capitol policeman. All a lie.
Glenn Greenwald did a masterful job in deconstructing this monstrous propaganda: