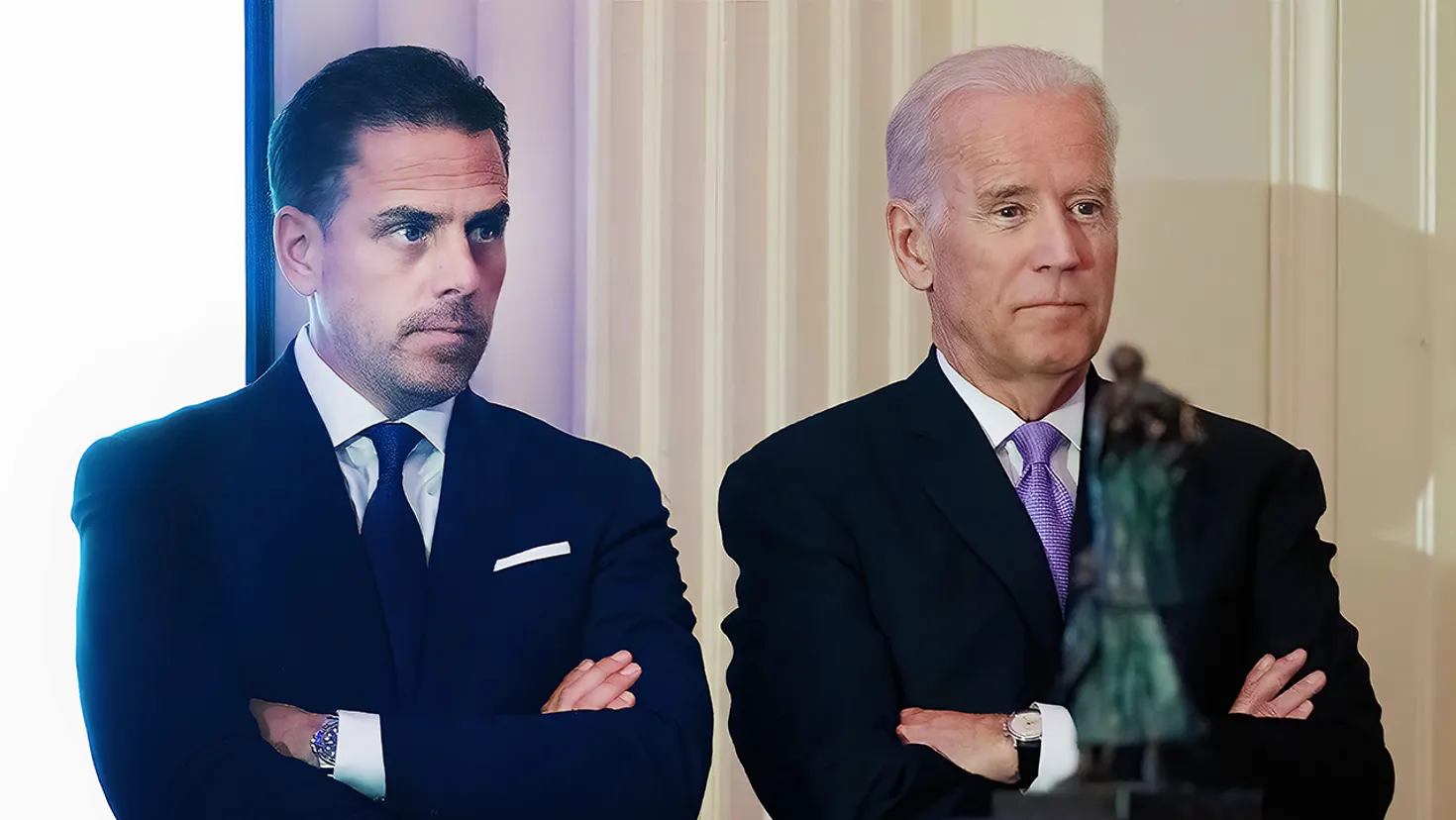 "Hunter flew home the day before the lunch. He already had met with Ye, over a private dinner on the Tuesday night, at which the CEFC chairman made him an offer too good to refuse: $10 million a year, for a minimum of three years, for "introductions alone," as Hunter would later assert in an imperious email to CEFC executives.
Ye sealed the new alliance with a rich gift – a 3.16 carat diamond worth $80,000. Photographs of the stunning stone appear on Hunter's laptop along with a grading report that lists it as a "round brilliant" of Grade F with prime "VS2" clarity and "excellent" cut."
"… the diamond was just an appetizer.
Nine days after Hunter's meeting in Miami with Ye, $3 million is wired into an account for Rob Walker's company, Robinson Walker LLC, from State Energy HK Limited, a Shanghai-based company linked to CEFC, according to the Chuck Grassley-Ron Johnson inquiry.
On March 1, another $3 million is wired to Robinson Walker by the same company. Both transactions are flagged by the Department of Treasury's Financial Crimes Enforcement network in a "suspicious activity report," filed with the Senate committees as "Confidential Document 16."
Using the document as a source, the Grassley-Johnson report of Nov. 18, 2020, says: "At the time of the transfers, State Energy HK Limited was affiliated with CEFC China Energy, which was under the leadership of Ye Jianming. In the past, State Energy HK Limited transferred funds to at least one company associated with Hunter Biden's business associate, Gongwen Dong . . .
"These transactions are a direct link between Walker and the communist Chinese government and, because of his close association with Hunter Biden, yet another tie between Hunter Biden's financial arrangements and the communist Chinese government."
The Senate report concludes it is "unclear what the true purpose is behind these transactions [$6 million from CEFC] and who the ultimate beneficiary is."
We know from the laptop that Hunter received regular payments from Robinson Walker. One document lists $56,603.74 from Robinson Walker as income for Rosemont Seneca Advisors, between June and December 2017.
Rob Walker paid at least $511,000 to Hunter's firm Owasco in 2017, according to an email from Hunter's tax accountant, Bill Morgan.
Comment: Sadly, nothing will come of this. "The big guy" controls all federal police. No Durham to deal with this.
https://www.foxnews.com/world/more-money-god-chinese-titan-lavished-hunter-biden-3-carat-gem-offer-30-million