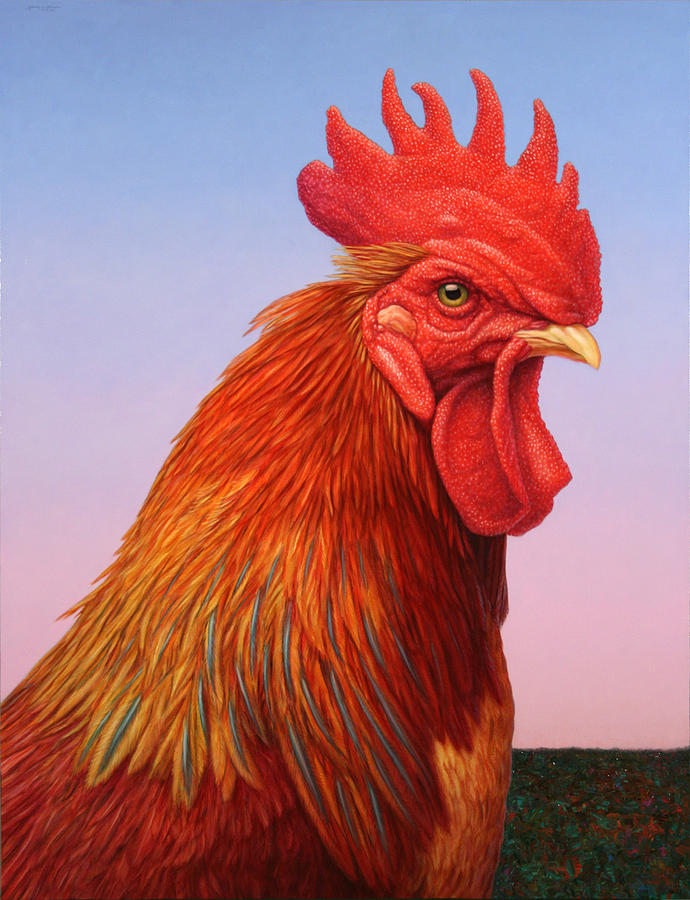 I've been reading the collected works of Ernst Junger recently thanks to some small publishing houses that have been publishing these out of print books. A quick regard for Mystery Grove, Rogue Scholar, Telos, and Carribbean Thule presses – Mishima's books were priced out of the range of the lay reader and are now $15. Get the young man in your life the Mystery Grove translation of Storm of Steel, and get yourself one as well if just for the line "The deadliest place in the world is the ground where two storm trooper leaders meet. Then no mercy is asked or given." This, and many other lines like it are missing from the Penguin translation, and elevate the work back to its original place as a description of the hell where men are forged into something stronger.
Now, Junger (also an early science fiction writer, believe it or not) wrote another book called The Forest Passage. Think of it as a bookend piece with The Gulag Archipelago, with Gulag as a warning against passivity. Passage, on the other hand, warns against Leviathan (in the Hobbesian sense) while providing a primer on how to have the mental fortitude and the thought patterns to survive in such a world, with the titular "Forest Passage" being the path through life between Leviathan and the Wild. The former representing the globohomo system that insists on drag queen story hour, dilators for castrated 11 year olds, to eat the bugs and which celebrates weakness while oppressing people under a hellish Panopticon. The Wild represents liberty, strength, and the beauty found in nature, as well as standing as a bulwark against Leviathan, as it is naturally uncontrollable.
I mention this to frame what being a dissident means nowadays, and continue with the theme of my last post: that the System is evil and ugly and worships everything evil and ugly. I mean worship in the literal sense by the way – don't kid yourself on that. So if you're not on board with child eunuchs twerking on Good Morning America, it hates you.
Mentally? Fortify yourself. Develop a framework, both religiously and educationally. Read old books, not the current crop of rhetorical sophistry that shifts constantly.
Physically: LIFT WEIGHTS. Xenophon was a hell of a soldier. Plato and Saint Paul wrestled. The idea that mental and physical development are two different tracks is one of the most pernicious heresies of the modern age, and limited to the modern age for a reason, because a System wanted thinkers to be weak. Being physically strong changes you mentally, both your internal and external outlook. So pick up something heavy, and lift it. "A strong body begets a strong mind" – some Greek guy or something
Socially: Toqueville pointed at the array of civic institutions as the platoons of American democracy, the fraternal organizations that populated America strengthened its system of government. While there are other reasons for thr atomization of American life (1965 Hart-Cellar Act), the slow strangulation of these organizations can be traced to the rise of Leviathan in America. So that being said, develop those social bonds. Know your neighbors, support them. Make friends with people. Rebuild those platoons – theyre invaluable when they become necessary.
This is, of course, an extremely rough primer of how to go forward if you're a dissident, if you refuse to live in a pod and eat bugs. I'll end with another bit of wisdom from Junger – that rebellion cannot simply be internal, that no tyranny was ever put down by a "nation of yoga studios". The events in Texas, where people are freezing and the government is unable or unwilling to do anything, should be a wake up call. Nature and power abhors a vacuum..