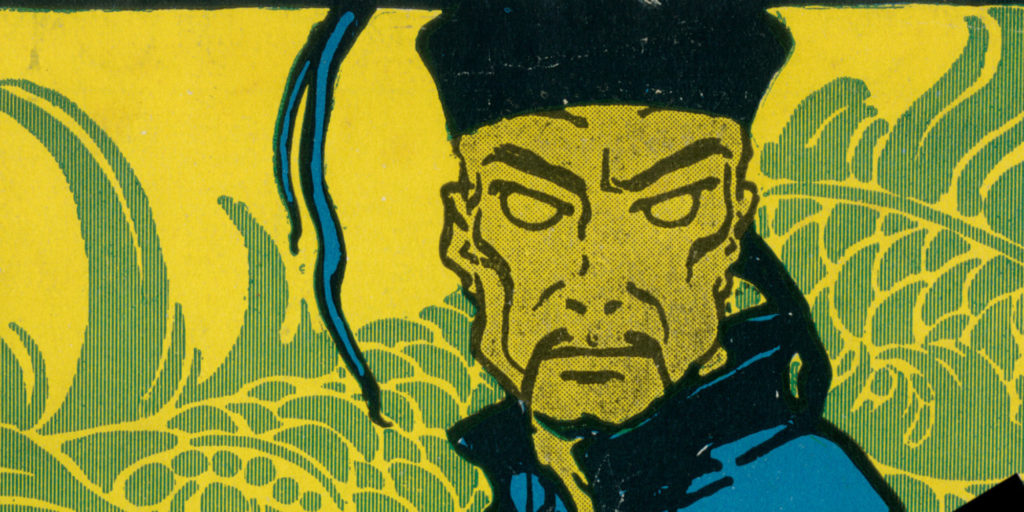 "Tesla's second-biggest market in 2021 was China (after the U.S.)," the Forsythe tweet initially read, noting that "Chinese battery makers are major suppliers for Tesla's EVs," and that, "After 2009, when China banned Twitter, the government there had almost no leverage over the platform."
"That may have just changed," added Forsythe.
Bezos, who also owns The Washington Post, then quote-tweeted Forsythe's message, writing: "Interesting question. Did the Chinese government just gain a bit of leverage over the town square?"
Musk has yet to comment on the tweet-exchange between Forsythe and Bezos.
Last week, however, Bezos reportedly agreed with Musk's now-deleted post about converting Twitter's headquarters into a homeless shelter, an exchange which caught the eye of Paytm CEO Vijay Sharma, who then shared a screenshot of the conversation.
"Jeff joins Elon on Twitter. Which platform in the world can ever pull this off ?", Sharma wrote in his post.
During his month-long courtship of Twitter, which included a reported final offering of $54.20 per share, covering all outstanding shares, Musk openly pondered the notion of free speech becoming the new normal again on Twitter, if he ever had any say.
Comment: Well, Bezos has a point. The Tesla plant at Shanghai is enormous. How will Musk resist the pressure by the Chinese government to reimpose censorship, this time censorship that they favor. pl
Jeff Bezos Suggests Chinese Gain Influence With Musk's Twitter Purchase | Newsmax.com