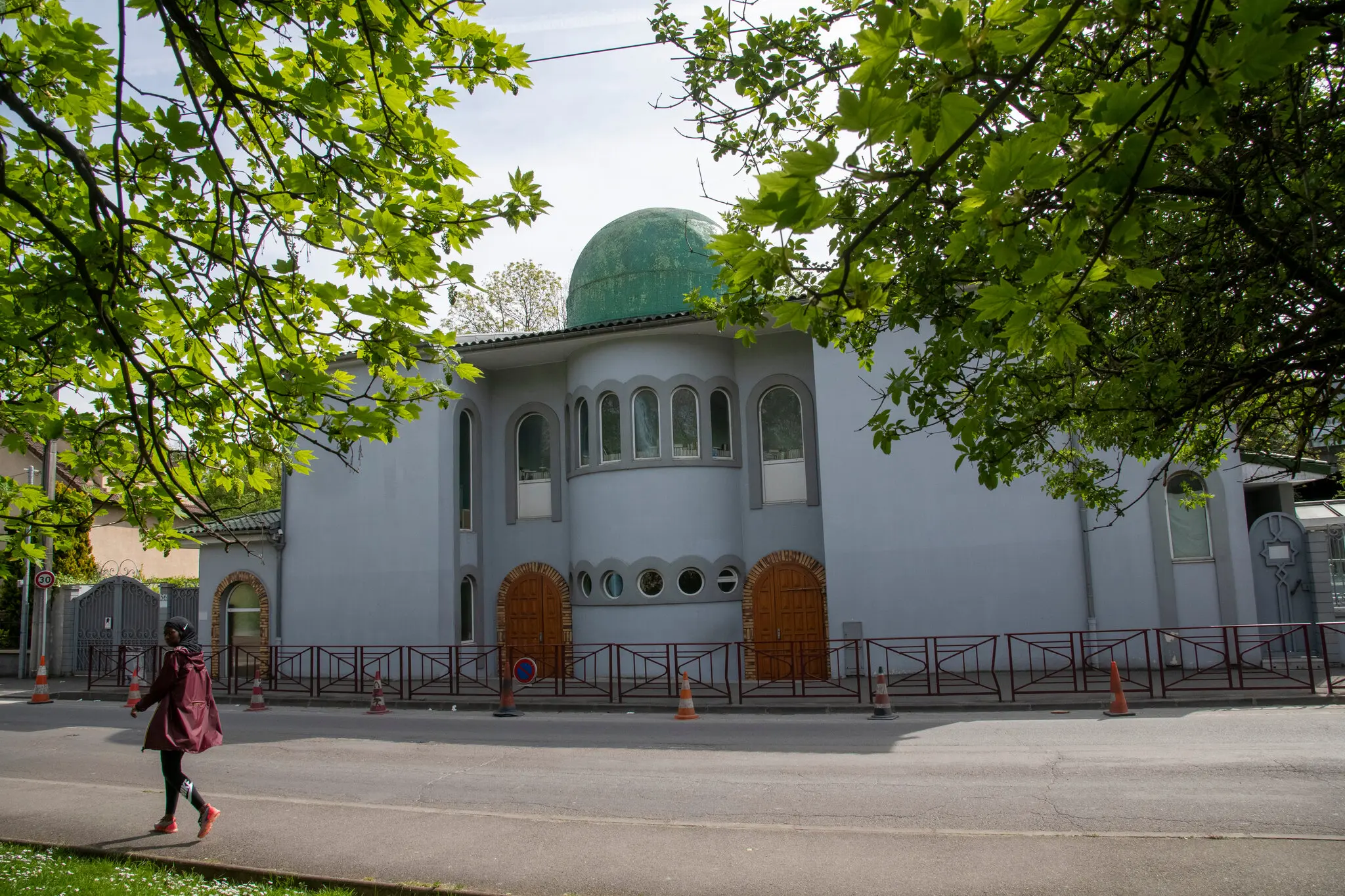 "Mr. Macron and Ms. Le Pen are now fighting over the 7.7 million voters who backed Jean-Luc Mélenchon, the leftist leader who earned a strong third-place finish in the first round of the election. Were they to break strongly for one of the candidates, it could prove decisive.
Nearly 70 percent of Muslims voted for Mr. Mélenchon, the only major candidate to have consistently condemned discrimination against Muslims, according to the polling firm Ifop.
By contrast, Mr. Macron garnered only 14 percent of Muslim voters' support this year, compared with 24 percent in 2017. Ms. Le Pen got 7 percent in the first round this year. Nationwide, according to Ifop, the turnout of Muslim voters was a couple of percentage points higher than the average.
As the two candidates battle it out in the closing days of a tight race, Mr. Macron's prospects may rest partly on whether he can convince Muslim voters like Mr. Bouadla that he is their best option — and that staying home risks installing a chilling new anti-Muslim leadership.
In Mr. Bouadla's telling, however, that will take some doing."
Comment: I watch a lot of European TeeVee. The quality seems better. Could be just snobbery on my part. IAW, "police procedurals," as the Brits call them, portrays a society in which French cops of Muslim faith are fully integrated both on the job and otherwise. I do not believe that at all, but it is a noble ideal. Is Macron really like that? Probably not but we know that Le Pen is not.. pl
Who Will France's Muslims Choose for President? – The New York Times (nytimes.com)
Marine Le Pen's vision for France: Retooling with a far-right vision (usatoday.com)