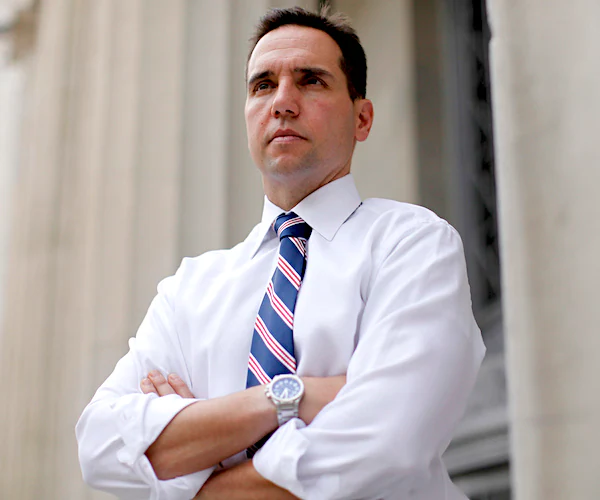 "Attorney General Merrick Garland named a special counsel on Friday to oversee the Justice Department's investigation into the presence of classified documents at former President Donald Trump's Florida estate as well as key aspects of a separate probe involving the Jan. 6, 2021, attack and efforts to undo the 2020 election.
The move, which is being announced just three days after Trump formally launched his 2024 candidacy, is a recognition of the unmistakable political implications of two investigations that involve not only a former president but also a current White House hopeful.
"Based on recent developments, including the former president's announcement that he is a candidate for president in the next election, and the sitting president's stated intention to be a candidate as well, I have concluded that it is in the public interest to appoint a special counsel," said Attorney General Garland. "Such an appointment underscores the Department's commitment to both independence and accountability in particularly sensitive matters. It also allows prosecutors and agents to continue their work expeditiously, and to make decisions indisputably guided only by the facts and the law."
Comment: It is difficult to see this as other than the most obvious political persecution and use of the police power to control the political process. The emperor Joe said a couple of weeks ago that he would do "everything possible" to keep Trump from office. He was actually dumb enough to say that before a camera.
I don't want Trump to be the GOP candidate in 2024 because I think he would lose, but the Bedenistas do not seem to share that belief. pl
AG Garland Calls Special Counsel for Trump Probes | Newsmax.com