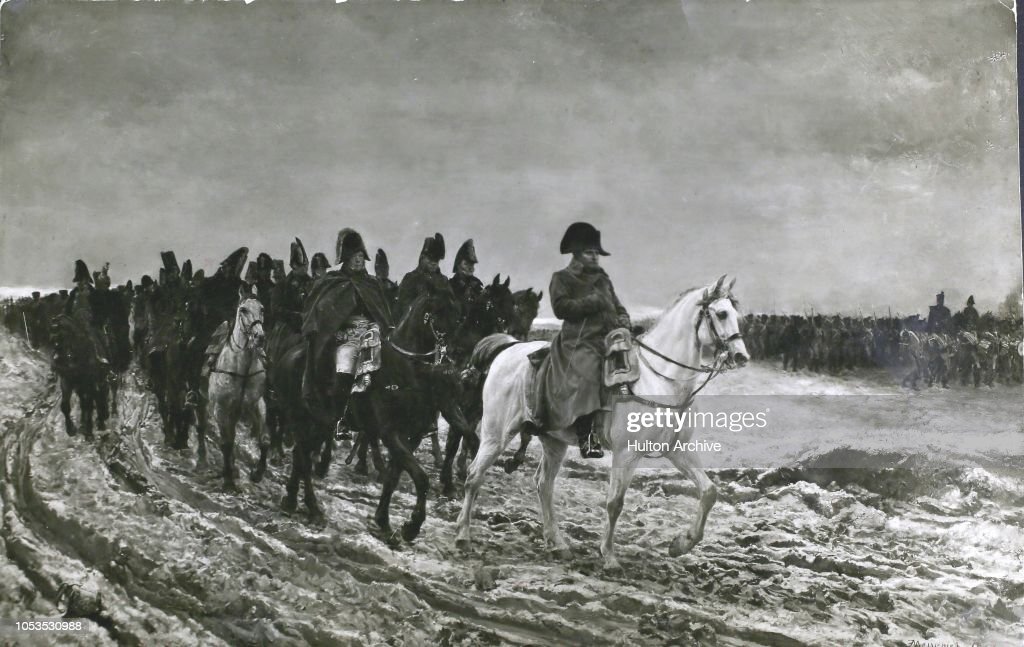 "To paraphrase Ernest Hemingway, the Russian military lost the city of Kherson in two ways: gradually, then suddenly.
Kherson was the first major city the Russians captured in the early days in the war and, in the eight months since, the only provincial capital. It was also one of the places Russian President Vladimir Putin formally — and illegally — annexed in late September. In a Kremlin celebration of the annexations, Putin declared that Kherson and the three other Ukrainian regions would be Russian "forever." Billboards went up in Kherson itself, messages that boasted the same: "Russia is here forever."
Forever — in the case of Kherson — lasted about six weeks.
Ukrainian forces began limited counteroffensives aimed at the Kherson region as early as last May, and in the summer, they began using newly acquired rocket systems to try to cut off Russian forces in the region from resupply routes. The large-scale Ukrainian offensive to liberate Kherson officially began at the beginning of September, though for weeks, progress was slow, and each inch of ground came with heavy casualties for the Ukrainian side.
So in one sense, this weeks' victory has been a long time coming.
But the pace of developments in recent days has been stunning. When Russia began evacuating civilians from Kherson in mid-October, it looked like preparation for a long, hard-fought battle. "This was not a good sign," Viktoriia Novytska, a Ukrainian journalist from Kherson who evacuated to western Ukraine in the early days of the war, told Grid in an interview early this week. She said the civilians who had remained in the city were "waiting for a miracle."
Even after Russian Defense Minister Sergei Shoigu and the new commander of Russian forces in Ukraine, Sergey Surovikin, ordered the withdrawal of Russian forces from the city, Ukrainian officials reacted with skepticism. On Wednesday, Mykhailo Podolyak, a senior Ukrainian presidential adviser, dismissed what he called "staged TV statements" and said, "We see no sign that Russia is leaving Kherson without a fight." He added: "Until the Ukrainian flag is flying over Kherson, it makes no sense to talk about a Russian withdrawal."
But within hours, Ukrainian troops were moving quickly through the outskirts of Kherson, encountering little resistance. On Friday morning, Ukrainian forces entered the city, and the Ukrainian flag was, indeed, flying in Kherson's main city square."
Comment: At the head of the list of "apologists." I would put the cast and crew of Tucker Carlson Tonight. pl
War in Ukraine: Russia's retreat from Kherson is a military disaster (grid.news)