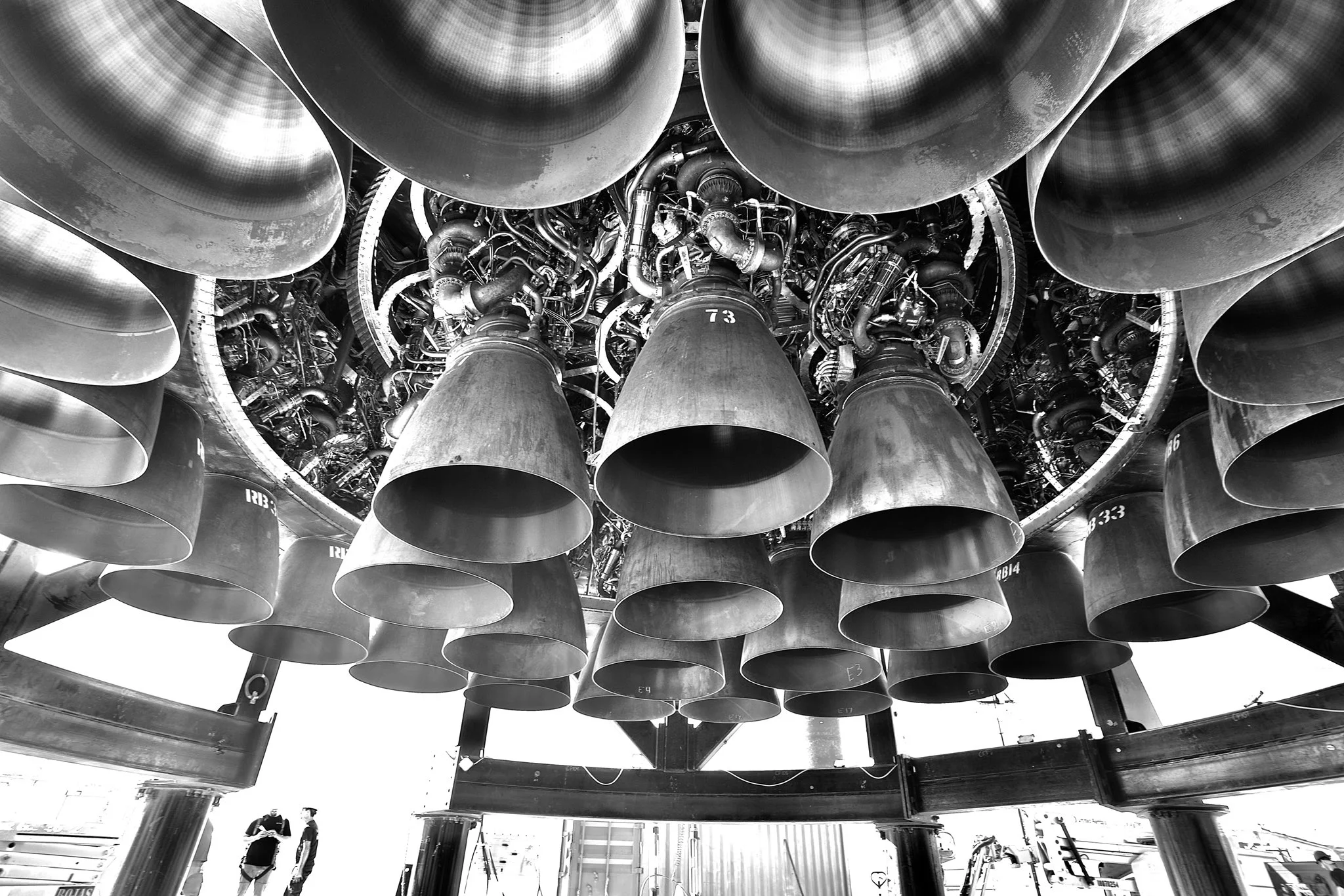 Unfortunately, the Raptor production crisis is much worse than it had seemed a few weeks ago. As we have dug into the issues following the exiting of prior senior management, they have unfortunately turned out to be far more severe than was reported. There is no way to sugarcoat this.
I was going to take this weekend off, as my first weekend off in a long time, but instead, I will be on the Raptor line all night and through the weekend.
Unless you have critical family matters or cannot physically return to Hawthorne, we will need all hands on deck to recover from what is, quite frankly, a disaster.
The consequences for SpaceX if we can not get enough reliable Raptors made is that we then can't fly Starship, which means we then can't fly Starlink Satellite V2 (Falcon has neither the volume nor the mass to orbit needed for satellite V2). Satellite V1, by itself, is financially weak, while V2 is strong.
In addition, we are spooling up terminal production to several million units per year, which will consume massive capital, assuming that satellite V2 will be on orbit to handle the bandwidth demand. These terminals will be useless otherwise.
What it comes down to, is that we face a genuine risk of bankruptcy if we can't achieve a Starship flight rate of at least once every two weeks next year.
Thanks,
Elon
https://www.space.com/starship-engine-crisis-spacex-elon-musk
Comment: Seems SpaceX has had a hiccup with their Raptor engine production and that Raptor is the key to all Elon's future space endeavors. Starship needs the Raptors to get into orbit. Starlink needs sufficient Starships to deploy their next generation satellites. Without those satellites, Starlink is hosed. As Elon said, he's not sugar coating it. I'm fairly confident he'll figure it out.
I finally learned how the Starship is supposed to beat the heat of reentry. They're relying on ceramic tiles rather than leaking fuel through pores on the Starship hull as was originally planned or the special stainless steel alloy. Good luck with that. So far those tiles haven't passed any tests, but SpaceX still plans to launch a Starship to orbit. Elon fully expects it won't survive reentry, but he'll learn a butt load in the process. As with the Raptor production, he'll figure it out.
TTG