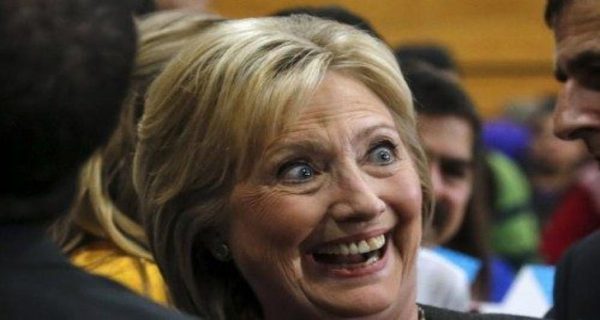 "NEWT GINGRICH: "He may live in a world where he makes up things and then he believes whatever he makes up, and the President of the United States, that is really dangerous. So, I think we, as Republicans, have an obligation—not just to reach out to our base, but to broaden that base dramatically by offering solutions. You just showed a picture of Glenn Youngkin—the new governor of Virginia—who's doing a great job of reaching out to independents, to Democrats, to minorities…to creating a vision of a better Virginia that brings people together. All those governors you showed who are doing great jobs—same thing—they're positive they're solution-oriented, and as a result, not only are their states doing better, but the governors are doing pretty darn well."" foxnews
https://www.foxnews.com/media/newt-gingrich-biden-seems-to-believe-whatever-he-makes-up
"The idea of Biden as some magic grandpa of global diplomacy was always fantasy – fueled no doubt by Biden himself, who is something of a fantasist. Does anyone believe the story he likes to trot out that he once looked into Putin's eyes and said, "I don't think you have a soul"? He also claims he got arrested trying to visit Nelson Mandela, even though he clearly did not.
Reality has a nasty habit of coming out. In August, after the botched US withdrawal from Afghanistan, even the most pro-Democratic organs of the American press finally started to question his leadership. It's clear now that the pundit class only said he was great because they were so desperate to be rid of the wrecking ball on the world stage that was Donald Trump.
Set against Biden's first year, however, Trump's foreign policy is starting to look positively coherent, especially in his efforts to isolate China and bring peace to the Middle East.
At the start of 2022, many Americans, perhaps even a majority, are beginning to realise that Biden may be more embarrassing – and more dangerous – than his ghastly predecessor." The Telegraph (oped)
Comment: IMO Biden is the worst president in US history, far worse than Buchanan, or Harding. I assure you that I dread the prospect of another Trump candidacy, not because I did not like his policies, but because he might cause a loss. pl
https://www.telegraph.co.uk/news/2022/01/21/bidens-media-cheerleaders-failed-world/