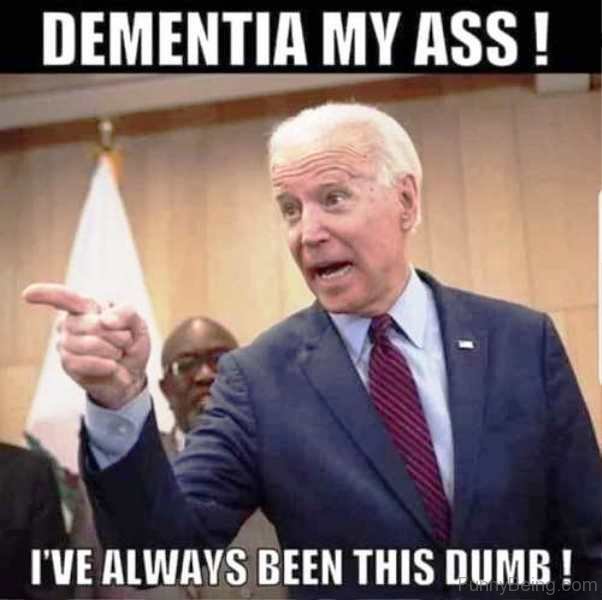 "The American people need an objective assessment of President Joe Biden's cognitive capabilities, particularly after his performance at last week's G-7 summit, because his issues are only going to get worse, Rep. Ronny Jackson, the former White House physician for Presidents Donald Trump and Barack Obama, said on Newsmax Monday.
"He's always made gaffes, but these are really different right now," the Texas Republican said on Newsmax's "Wake Up America." "He seems confused about where he's at and what he's doing."
While in Europe last week Biden "didn't look like he was in control … he's not inspiring confidence to our allies and he's sending the wrong message to our adversaries," Jackson added.
When Trump was in office, Jackson administered a cognitive screening test to him after liberal outcry over some of his actions. The lawmaker said Monday that the president scored "30 out of 30" on a screening test that looks for early cognitive decline.
The test isn't a "detailed, aggressive cognitive assessment," but a "screening tool," that is much like other screenings done for cancer or heart disease during a physical, said Jackson.
The lawmaker also said he thought it was "concerning" when Biden forgot Secretary of Defense Lloyd Austin's name while introducing him during his announcement about him, and "forgot the name of the Pentagon.""
Comment: I am 81 and was recently quite ill. I still enjoy life and and am reasonably productive but I think it is a reasonable thing to want the president of the US and commander in chief of the US armed forces who is 78 to have the kind of mental screening that Dr. Jackson describes. pl
https://www.newsmax.com/newsmax-tv/ronny-jackson-biden-cognitive-screening/2021/06/21/id/1025820/