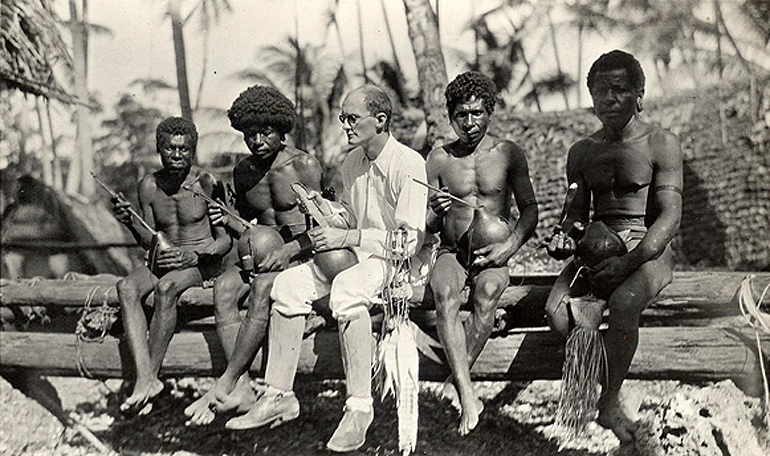 "The neo-con success is based on the ignorance of the people they lecture, those people for whom the Arab/Muslim is a sub-human – incapable of 'higher' things like patriotism, or love of his people, desire for his children to have a better life."
Really? Because I remember the neocons insisting more or less that inside of every Pashtun was an Ohio Republican ready to jump out and buy an SUV to eat at McDonald's if you created the right environment.
Egalitarianism taken to the extreme, pretty much.
Posted by: Tyler | 29 December 2012 at 12:43 PM
————-
Tyler,
The contradiction may be more apparent than real.
A corollary of the neocon assumption that everybody can, and must really want to, transform themselves into Ohio Republicans is an absolute inability to see any value whatsoever in the cultures people actually have. A further corollary tends to be the assumption that they themselves will be unable to see any value in these.
As in previous Jacobin political programmes – collectivisation in the Soviet Union, for example – the 'shadow side' of a strong faith in progress turns out to be contempt. 
Posted by: David Habakkuk | 30 December 2012 at 07:55 AM
Comment: I was reading through some old posts and comments on the SST archive while this site was lost in the ether. Among so many other gems, this observation by David Habakkuk particularly struck me. The man's comments could often go on to the crack of doom, but damn he made great observations. The idea of contempt for others, no matter how it's dressed up, is often at the heart of many social and political movements, both left and right. It's a characteristic of ultranationalists and reformers. This is not a modern phenomenon.
TTG