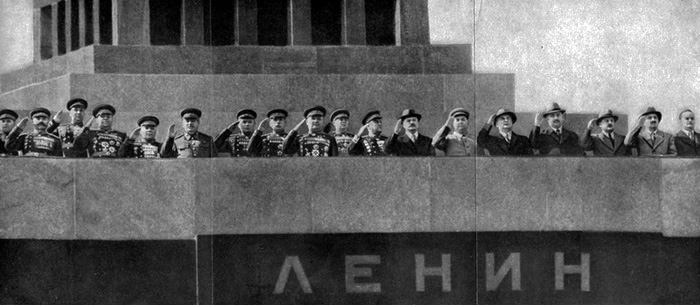 Russian President Vladimir Putin met mercenary leader Yevgeny Prigozhin after the failed Wagner group mutiny last month, the Kremlin says. Prigozhin, who heads the mercenary group, was among 35 Wagner commanders invited to the meeting in Moscow, Kremlin spokesman Dmitry Peskov added. He said that President Putin had given an "assessment" of the Ukraine war effort and the mutiny. 
The rebellion, launched on 23 June, lasted only 24 hours. Under a deal to end the mutiny, which saw Wagner troops seize a city and march on Moscow, charges against Prigozhin were dropped and he was offered a move to Belarus. There had been very public infighting between Wagner and Russia's ministry of defence over the conduct of the war. Prigozhin had repeatedly accused the ministry of failing to supply his group with ammunition. 
But on Monday, Mr Peskov said the Wagner chief was among the commanders who were invited to the Kremlin five days after the mutiny collapsed. "The president gave an assessment of the company's actions on the front," Mr Peskov is quoted as saying by Interfax news agency. "He also gave assessment to the 24 June events. Putin listened to the commanders' explanations and suggested variants of their future employment and their future use in combat." According to the spokesman, Prigozhin told Mr Putin that Wagner unconditionally supported him.
The Wagner chief's current whereabouts are unclear.
https://www.bbc.com/news/world-europe-66154909
Comment: Didn't see that coming. I'm not sure this is an effort to make Putin appear strong and decisive or concrete evidence that he remains fully in control. Or is it an effort to erase the whole ugly incident from the history books. I am sure this move will keep the Kremlin watchers guessing. Guessing who's in and who's out at the Kremlin was once a cherished pastime among western intelligence analysts. There's another story out there claiming that German Intelligence was listening in on the Lukashenko – Prigozhin conversations. More grist for the Kremlin watchers. 
In other Kremlin news Gerasimov is out as top general in charge of the SMO (if it's still called that), but remains as Chief of General Staff. He's replaced as overall SMO commander by General Colonel Mikhail Teplinsky, who served as the commander of Russia's VDV for the past year. The British Defense Ministry said that Teplinsky is one of few top generals in Russia considered to be "widely respected by the rank-and-file" soldiers. Shoigu apparently remains as Defense Minister. He's seen as absolutely loyal to Putin. Surovokin hasn't been seen or heard from, but I think it's safe to say he's out as deputy SMO commander.
Putin has gone through SMO commanders faster than his underwear. It's a sure sign that he knows his war has not gone according to plan. But it's kind of refreshing to see a country's leader sack his military commanders when they can't produce desired results.
TTG