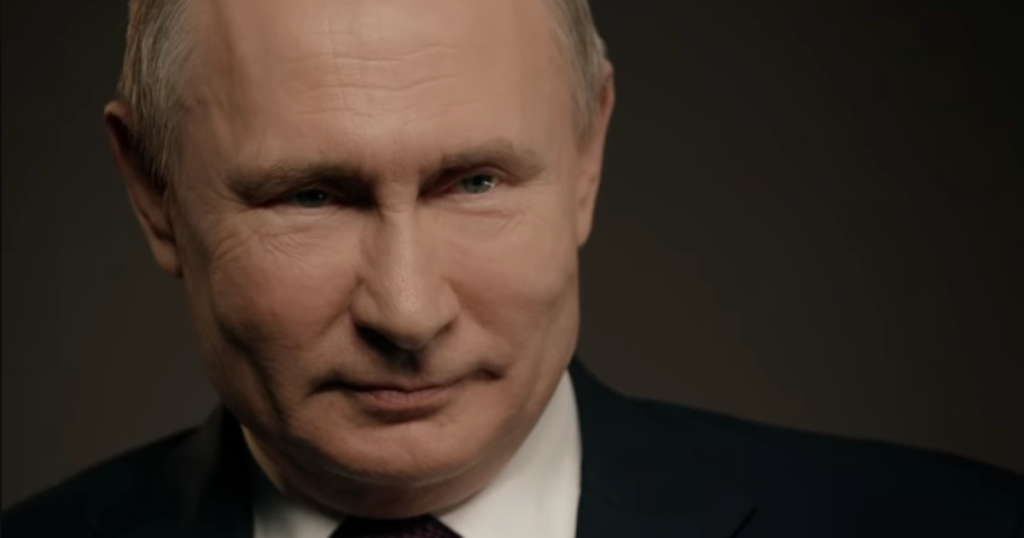 In their June 16 telephone conversation, Presidents Biden and Putin discussed the possibility of US intelligence personnel operating out of Russian military bases in Central Asia to monitor Afghanistan, following the complete US and NATO withdrawal, now expected to be completed by August 31. While the Biden Administration has not yet responded to the Putin offer, and may still be pursuing permission from some Central Asian states to give permission for US military bases, the idea of such a cooperative approach has great merit.

For several years, the US and Russia have successfully maintained a deconfliction process in Syria. The goal was to avoid any direct military engagement while both countries were conducting separate military operations against the Islamic State and other jihadist forces. Accounts from US and Russian participants in the program indicated that coordination between the two forces was professional, effective, and built lines of communication.

While the Russian offer and Afghan circumstances are different, the success of the deconfliction program indicates that cooperation between US and Russian military and intelligence agencies is possible, particularly where there are areas of clear common interest. Russia (as well as China, Iran, India, and the Central Asian states bordering on Afghanistan) all have a common interest in preventing Afghanistan from serving as a secure base of operations for Chechen, Uyghur, Baluchi, and other terrorist and separatist groups. The entire US mission in Afghanistan–before it veered off course–was all about stopping Afghanistan from ever serving again as a staging area for an attack on the US or allies as happened on September 11, 2001.

Following the 911 attack, Russia provided logistical assistance to the US intervention to overthrow the Taliban and hunt down Al Qaeda. So there is precedent for US-Russian cooperation in preventing Afghanistan from once again harboring international terrorists.

No one is certain about what will follow the US/NATO withdrawal. Will the current negotiations in Doha between the Kabul government and the Taliban produce a government of national unity or will Taliban overwhelm the government forces and reestablish control over the country? Will Taliban 2021 be the same as the brutal medieval fundamentalist regime of the mid-1990s? The common answer to all those questions is "We don't yet know."

All the more reason for the United States and Russia to work together to assure that whatever happens inside Afghanistan will not spill over into a new resurgence of global terrorism.