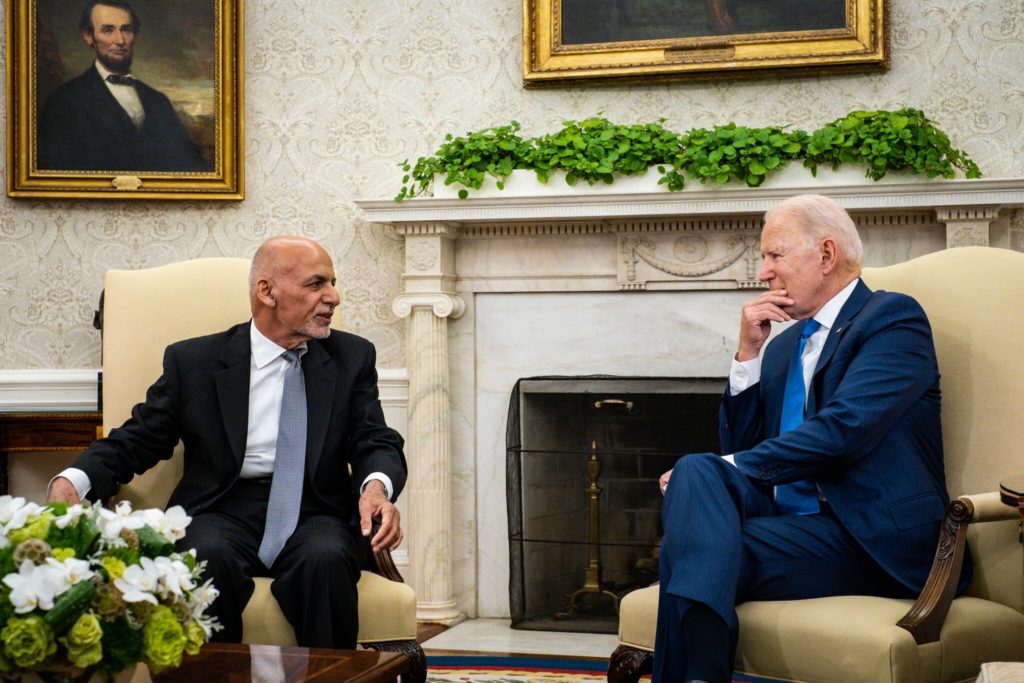 "The situation in Afghanistan is grim. An occupying army is withdrawing its last troops, bombs are besieging Kabul and the country appears on the verge of a civil war. U.S. diplomats believe they can't count on the shaky Afghan government to survive, much less protect them.
It's Jan. 30, 1989, two weeks until the last Soviet forces leave,and U.S. officials have just closed the American Embassy in Kabul, while promising "the United States will return." But they wouldn't reopen the diplomatic mission until January 2002, after the U.S. came back to Afghanistan with its own troops to topple the Taliban regime.
Today, the future of the U.S. Embassy in Kabul is once again in doubt. The last U.S. troops have left Bagram air base, the sprawling compound that has been the epicenter of the U.S. military presence there for the last two decades. And by the standards of an embassy "Emergency Action Plan," parts of which were seen by POLITICO, U.S. diplomats already face a dire situation likely to worsen as a resurgent Taliban takes on a weak Afghan government.
Some U.S. intelligence estimates reportedly project that the government in Kabul could fall in as little as six months after the U.S. withdrawal, which could be finished in days. On a visit to Washington last month, Afghan President Ashraf Ghani said his country faces an "1861 moment," a reference to the dawn of the U.S. Civil War." NY Times
Comment: Yup. The situation in Afghanland will coast along for a bit (a few months) as confidence slips away bit by bit. This will be somewhat akin to a brick wall rotten at the foot that leans under pressure. It leans slowly at first and then as the center of gravity is overtopped it leans faster and faster until it collapses in a welter of old bricks.
The remaining 300 or so US at Bagram will probably get out safely. The proximity of runways is always a good thing, but the infantry battalion (650 men) left to protect the cookie pushers at the embassy are really like tethered goats. If they are lucky the dips will find some way to surrender to the mob. This will be in the tradition of the Foreign Service war cry "Don't shoot. Don't shoot! They'll kill us all!" pl
https://www.politico.com/news/a2021/07/02/taliban-us-embassy-kabul-497815