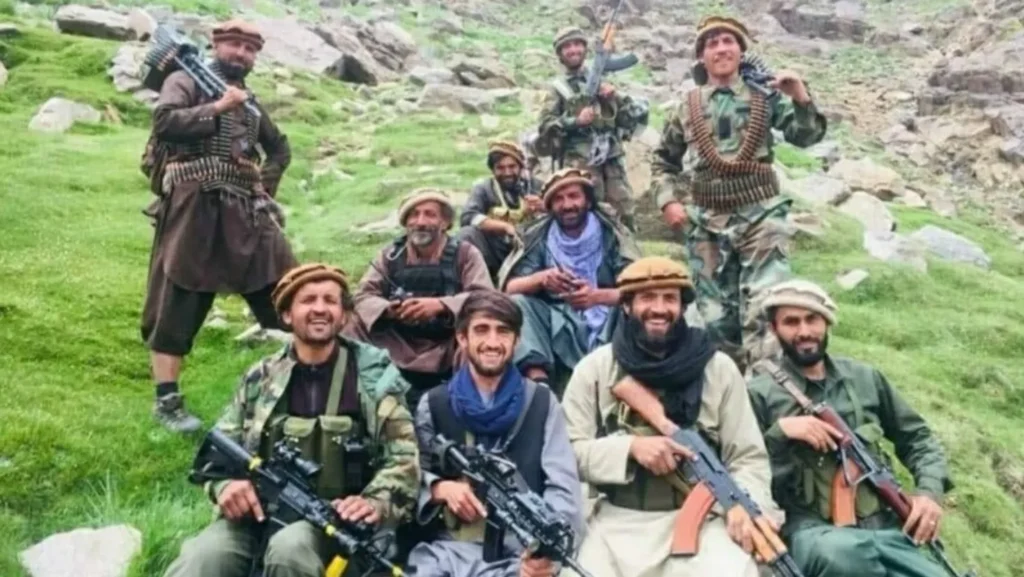 "Nazary said the Taliban has brought many forces into the region, including some of their most elite fighters; however, it has had little to no success rooting out the NRF. The NRF has had increased luck recruiting new fighters as a result of its success, Nazary said, helping grow its forces into something that they hope can one day mount an offensive capable of taking territory.
The narrative painted by Nazary stands in stark contrast to that of the Taliban, who have strongly denied that fighting has been happening in the region. Shortly after the last of the U.S. troops left Afghanistan, the Taliban fought with the remaining pockets of resistance in the Panjshir Valley, and it claims to now have full control of the security situation there.
Roggio said part of the challenge with tracking how strong the resistance truly is stems from a lack of reliable information, noting that the Taliban has been successful in keeping the fighting away from major cities and containing it to the country's most remote areas. There is also a lack of reporting from independent press, who depend on the Taliban to gain access to the area and are often only able to see what the Taliban wants them to see.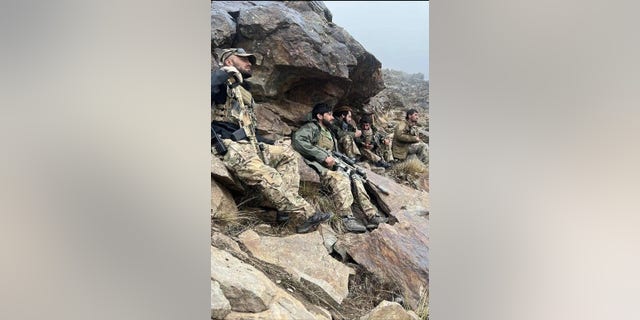 National Resistance Front fighters in Afghanistan have launched attacks against the Taliban (National Resistance Front)
According to a Washington Post report in June, locals in the contested valleys have cast at least some doubt on the Taliban's narrative. Reports of heavy fighting and casualties have spread from village to village, while civilian casualties have also increased as a result of the fighting.
Roggio believes the truth likely rests somewhere between the competing narratives, arguing that the NRF represents a threat to the Taliban but the Taliban still maintains the upper hand in terms of areas it controls and equipment it possesses.
"They obviously are not merely a nuisance," Roggio said of the NRF.
Roggio noted that the NRF campaign is mostly dependent on guerilla tactics currently and a growing movement could help them take control of contested areas with strong anti-Taliban sentiment. However, for the organization to be truly successful in its long term objectives, it would need some sort of support, most likely from countries friendly to its cause.
Nazary spends much of his time lobbying for international support, basing himself out of Washington D.C., and Tajikistan in an attempt to sell the NRF as a legitimate challenger to Taliban rule, he told Fox News Digital. He paints the fight as a continuation of the U.S. and allied war on terror, pointing out that NRF forces have also engaged in fighting against terrorist organizations such as al-Qaeda and the Islamic State."
How significant is resistance to the Taliban in Afghanistan? | Fox News