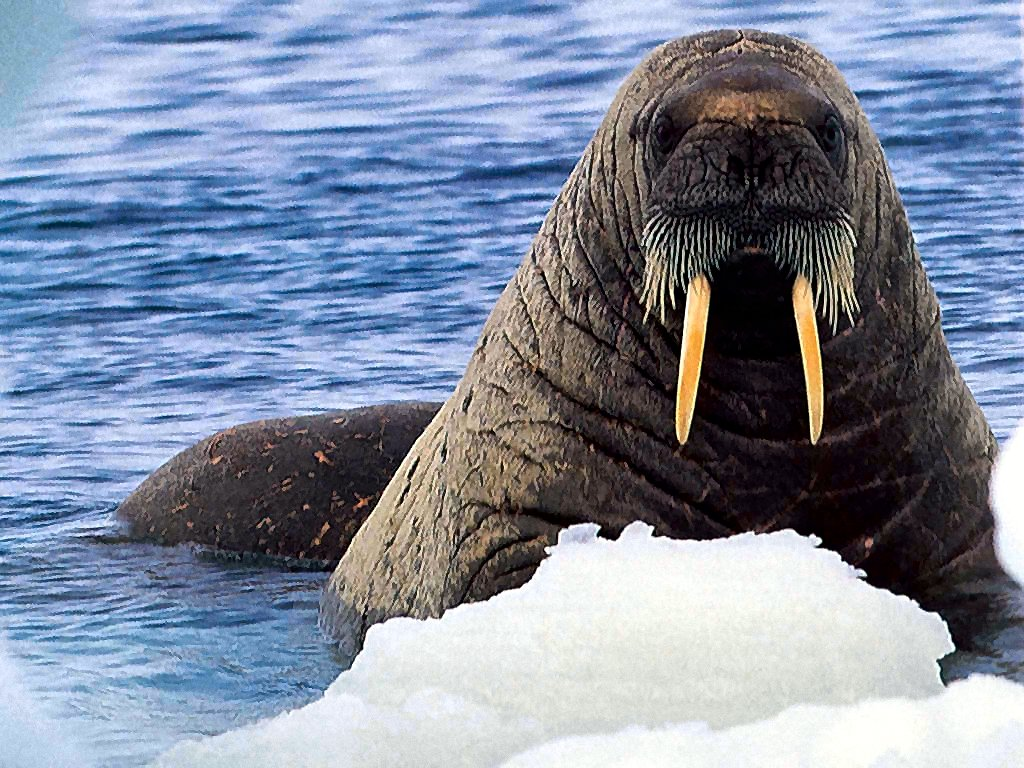 In 2015 one Ivan Sukhov wrote in The Moscow Times that Russia was slamming shut door after door to the West.

https://www.themoscowtimes.com/2015/03/12/russia-is-slamming-door-after-door-on-the-west-a44703
I would like to suggest that President Putins current actions make perfect sense if he is now nailing that door shut. Furthermore, if this is the case, our actions are helping, not hindering his strategy. Remember Putin is a Judo aficionado.

More learned members can explain the historical basis for the tensions in Russia between the pro western "modernists" who have been around since perhaps 1600 and the more traditional deep russian orthodox tradition. We are assuming, in our narcissistic pride, that Putin and the average Russian "wants to be like us" therefore we impose sanctions with the intent of distancing Russia from the West on the assumption that this will hurt Russia. Well what if it just reinforces and even accelerates a Russian trend to reject everything the West allegedly stood for?

Bear in mind that Putin has declared America to be "not agreement capable" and that Russia has declared that it is pivoting into Eurasia with the intention of looking inwards and towards China. Presidents Putin and Xi have already stated as such and specifically rejected what passes for American style democracy, such as it is these days. Given this strategy, why would Putin and the average Russian give a flying #@@$ about, for example, the cancellation of the Russian F1 Grand Prix? Indeed the expulsion of Russia from western institutions simply reinforces the conservative Russian beliefs that the modernisers were wrong to try and integrate in the first place.

If this supposition is correct, then what does it suggest about Russia's intent in the Ukraine? To me, it suggests that Putin is not intent on "recreating the Russian Empire" but instead is trying to ensure that what is left of Ukraine cannot ever be used as a launching pad, physically and metaphorically, for attacks on Russia. Removing Ukraine's access to the Black Sea would fit with that, as perhaps would be creating a Novorussia East of the Dnieper. As for access to Western institutions, why would Russia care any more if it's eyes are now turned Eastwards?

What does the committee think?