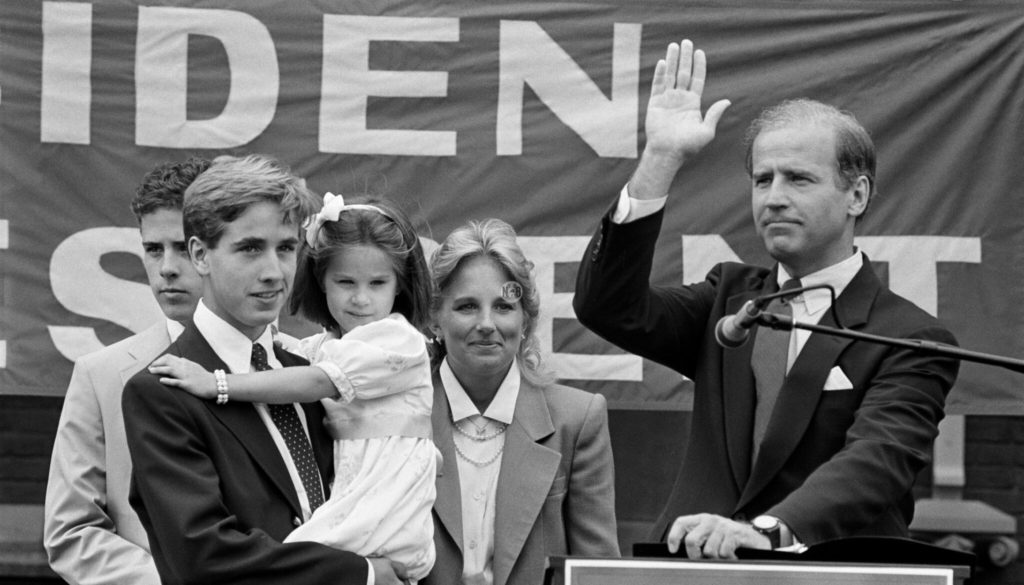 "A large majority of voters in a new Harvard CAPS-Harris Poll said President Joe Biden should not seek a second term in office, with most saying either that he has been a bad president or that he'll be too old to serve for four more years.
Most respondents, at 71%, said they don't think Biden should run again, compared to 29% who say he should seek a second term.
Of those who said Biden shouldn't run:
45% said he is a bad president.
36% said he's too old.
60% said they have doubts about his mental fitness.
26% said they believe it is time for a change.
"President Biden may want to run again, but the voters say no to the idea of a second term, panning the job he is doing as president. Only 30 percent of Democrats would even vote for him in a Democratic presidential primary," said Mark Penn, the co-director of the Harvard CAPS–Harris Poll survey.
Meanwhile, Biden came out as the favorite among potential Democrat candidates, but only netted about a third of the Democrats polled."
Comment: Delaware is a tiny state, much the equivalent in its political dynamic to an American county that has several small cities within it. Wilmington has roughly 70,000 inhabitants. Dover, the capital, around 35, 000. The whole state has 1 million inhabitats. That includes the military at Dover AFB. In a place like that a dumb but anxious hustler can dominate the scene with his "crew." Patronage, political favors and small-time graft are the recipe for success.
Joe reminds me of an uncle by marriage of my wife up in small town Maine (York County). This guy was a very greedy and ignorant fish in a small pond. When my wife and I were newly married, I was stationed in Massachusetts. Her mother lived in York County, so we visited up there a lot. This uncle told me various silly things. He went on and on one day raving about the evils of THE PENTAGON!! This was, of course a talking point from the Democratic Party which contained its usual complement of lefties. I asked him if he understood that he was talking the US armed forces. "No! he said. "That can't be! How would you know that?" "Well," I said, "I AM a lieutenant in the army …" "That can't be. You are just a kid." He had been present at our wedding, a wedding in Blues. The Democrats ran this moron for Congress. He lost. The resemblance to small town Joe is striking.
I used to deal with Joe when he was a senator. His slowness, lack of knowledge and education were striking. pl
Harvard-Harris Poll: Huge Majorities Say Biden 'Too Old, Shouldn't Run' | Newsmax.com