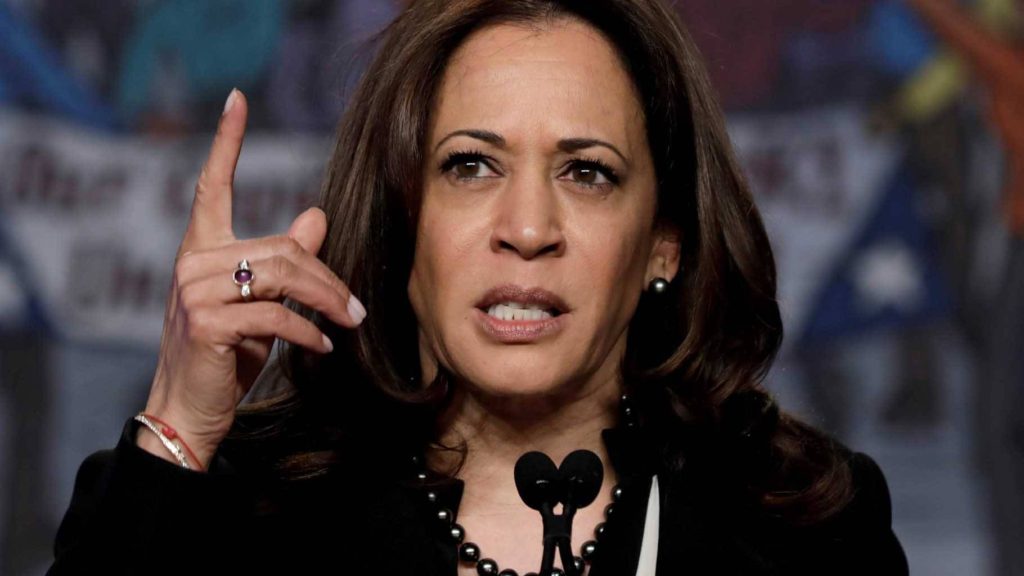 "President Joe Biden is to blame for the border crisis, Mexican counterpart Andres Manuel Lopez Obrador said Tuesday.
"Expectations were created that with the Government of President Biden there would be a better treatment of migrants. And this has caused Central American migrants, and also from our country, wanting to cross the border thinking that it is easier to do so," Obrador told reporters during a Tuesday press conference.
"People don't go to the United States for fun, they go out of necessity," he added.
The Biden administration is receiving pressure from lawmakers on both sides of the aisle to address the surge of migrants crossing the border. As of March 21, U.S. Customs and Border Patrol agents were holding more than 16,000 unaccompanied children in custody, according to media reports.
Nearly 9,500 unaccompanied minors entered U.S border custody last month, a record-high for February. That number is expected to be eclipsed in March. About 530 unaccompanied minors are crossing the border daily." Newsmax
Comment: Trump's old pal the socialist Lopez Obrador evidently misses him. Well, Pilgrim Turcopoles he will miss him even more when he has had the experience of dealing with the new border boss, Kamala Harris. pl
https://www.newsmax.com/politics/immigration-border-crisis-mexico/2021/03/24/id/1015041/