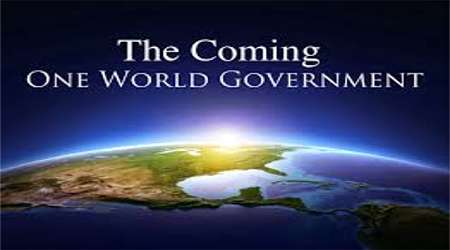 " … if you don't like the fact the shelves are bare in your local store, don't throw a fit. Don't be an entitled little tool. Lower your expectations. What did you expect in America? Come on. Bread lines, we've always had bread lines. It's sort of charmingly retro, these bread lines. Don't complain as your life becomes worse and as your country degrades. That's the message, and not surprisingly, that message is coming directly from the people who are making your life worse and destroying the country. That would, of course, would be the White House. Here's his grouchy little flack today, almost impossible to believe this person is real and not just some sort of mockup of like a Wesleyan gender study student. Apparently, she is real. And today she was asked about these supply chain problems like our ports are shut down – What do we do? She mocked the reporter's question. How dare you ask.
REPORTER: Just a question on the timing on the supply chain issue, actions that the president has taken, it was clear in March 2020 when COVID hit that their supply chains across the world had been disrupted, even as the sort of work to fight back against COVID proceeded people. It was crystal clear that things were not improving on supply chain. People couldn't get dishwashers and furniture and treadmills delivered on time, not to mention all sorts of other things.
JEN PSAKI: The tragedy of the treadmill that's delayed.
REPORTER: But the serious point is, why didn't the president act sooner in a more aggressive way?
Were you complaining about not having a treadmill? Settle down, Karen." Tucker Carlson
Comment: C'mon proles! Your selfish abuse of the world's poor is going to be ended by the Bidenistas and their university dumnified allies. Along the way you will be reduced to a new version of a lumpenproletariat but that will make you more malleable and biddable. Poverty will be good for you. You have had too much, far too much. Of course it will be necessary and desirable that your masters be protected. The new nomenklatura of intelligentsia and leftist rich folks will be well taken care of, dachas, etc.
Remember, suburban moms. You voted us Bidenistas in. pl
https://www.foxnews.com/opinion/tucker-carlson-white-house-lower-expectations