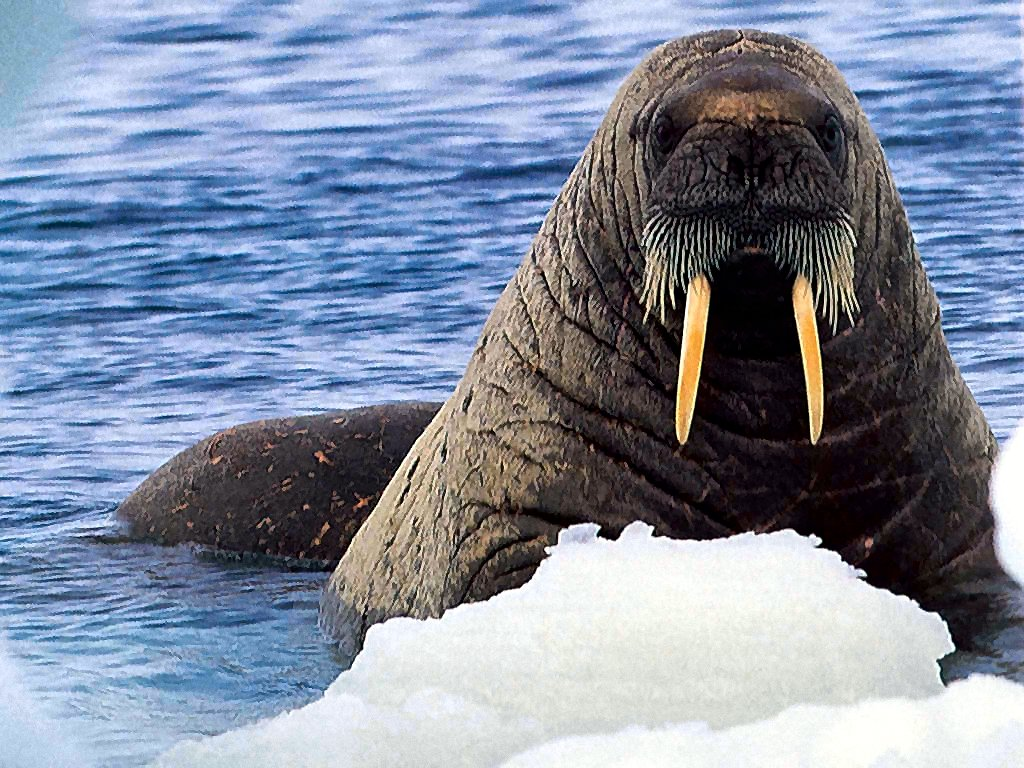 I wrote a post on the above-mentioned subject but I deleted it. I will not discuss the demonisation of White heterosexual Males in all its forms for fear of cancellation. I will instead leave you with my conclusions – which are consistent with The Walrus Law; Governments achieve the reverse of their stated objectives.

Conclusion 1. No white male corporate manager is going to risk their career by engaging in any of the following actions:

– Mentoring female subordinates.
– Taking one on one meetings with any female.
– Participating in any but the most innocuous social functions with female subordinates and certainly not where alcohol is present.
– In fact avoiding any one on one situation with a female.
– It also stands to reason that women will not be employed or promoted if sufficient excuse can be found. There wasn't a glass ceiling. There is now.

Why? Because a female subordinate can now permanently end a males career in a microsecond by the act of alleging any impropriety thanks to #metoo. No proof is required.

Conclusion 2. The British/ European/ American class system is coming back with a vengeance. Young men and their parents will confine their search for partners and social interactions, to females of the same social strata, values, financial resources and background as their own. This is not a guarantee of marital harmony, It does however decrease the likelihood of a male being accused of relationship and career destroying improprieties twenty years after the alleged event. You can forget marrying 'for love' outside your social class.

Conclusion 3. Male behaviour in the upper and middle classes is indeed going to change. We will witness the return of the Chaperone for males. We will witness the end of many mixed sex parties and entertainments because of the ever present threat of denouncement. Expect single sex private schools to flourish. Co -education is an invitation for a young males career to be finished before it even starts – all it takes these days is an allegation made perhaps years and years after the alleged "event". The first a young male will know about it is when he is arrested and handcuffed.

Conclusion 4. The nature of families is going to change. We are going to see the return of stereotyped roles. Case in point? As a Grandfather I have decided I will have nothing more to do with the informal upbringing of grand daughters – there is too much risk that if they go off the rails in puberty or get involved in drugs, mental illness, etc. they will conveniently blame sexual abuse by a relative as the cause. That means I will never allow myself to be alone with them or be responsible for them ever and the rest of the family know it. Period. The personal risk is just too great

I have examples to back up each conclusion but I will not share them with you.

I have not addressed the American race and firearm based issues but I would expect that changes to firearm laws and characterisation of various behaviors as "extremist' will also have the same opposite effect from what Government intended.