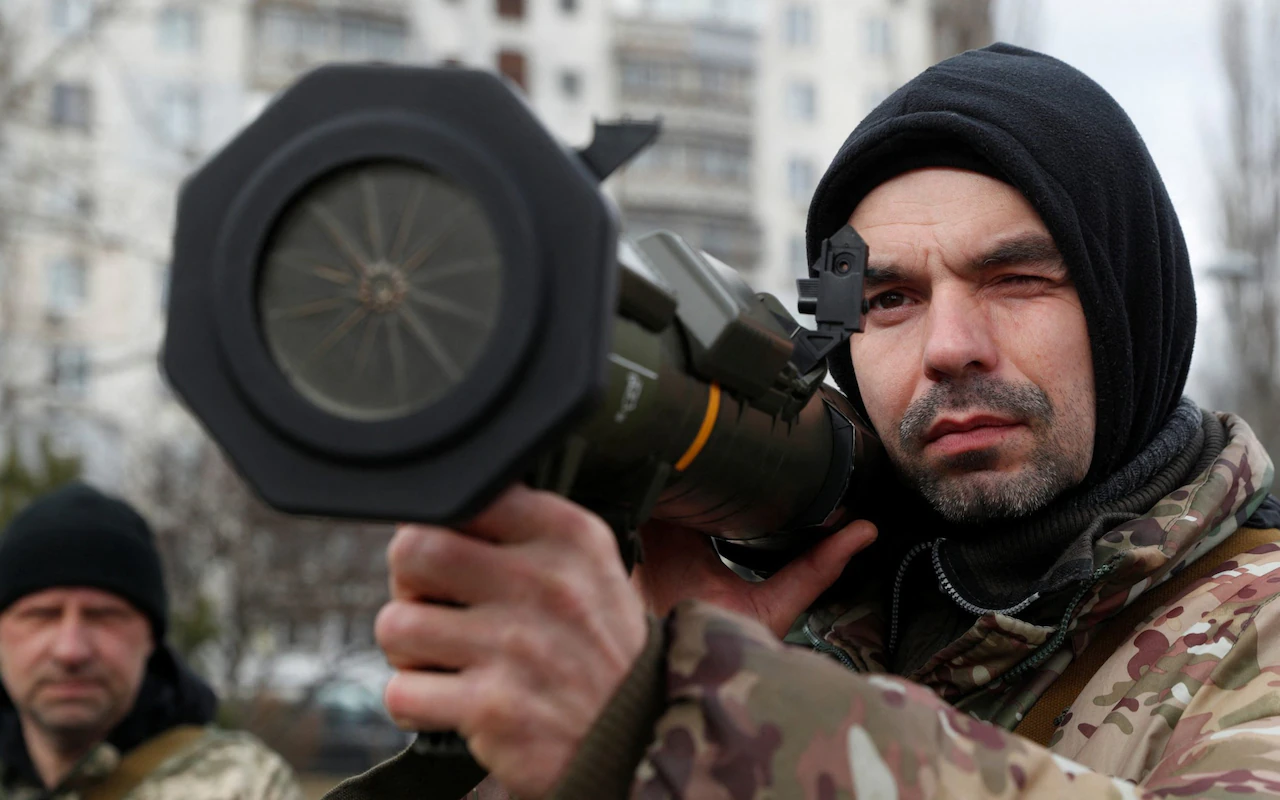 "US Vice President Kamala Harris will travel to Poland today to discuss how to provide "military assistance" for Ukraine, White House officials said, hours after Washington rejected Warsaw's offer of Soviet-era fighter jets.
The trip was planned before Poland took the United States by surprise yesterday by offering to send its Mig-29 jets to Ukraine via a US air base.
Washington rejected the proposal, with Pentagon spokesman John Kirby saying the prospect of the jets flying from a US-Nato base "into airspace that is contested with Russia over Ukraine raises serious concerns for the entire Nato alliance."
Ms Harris will meet with Polish President Andrzej Duda and Prime Minister Mateusz Morawiecki on Thursday, according to US officials who requested anonymity."
Comment: Soo, Biden cannot "do much" to improve the gasoline and diesel price inflation because his minders tell him that he may not. At the same time, he is sending the VP, a model public servant, to Poland to comfort the allies. That should be a model of diplomacy. Well, pilgrims, at least she gets a nice trip to Europe. Her second?
I was sure that Germany would object to flying Polish jets from German soil into combat in Ukraine, and so it is. pl
Russia-Ukraine latest news: 3,000 newborn babies 'lack medicine and food' in besieged Mariupol (telegraph.co.uk)