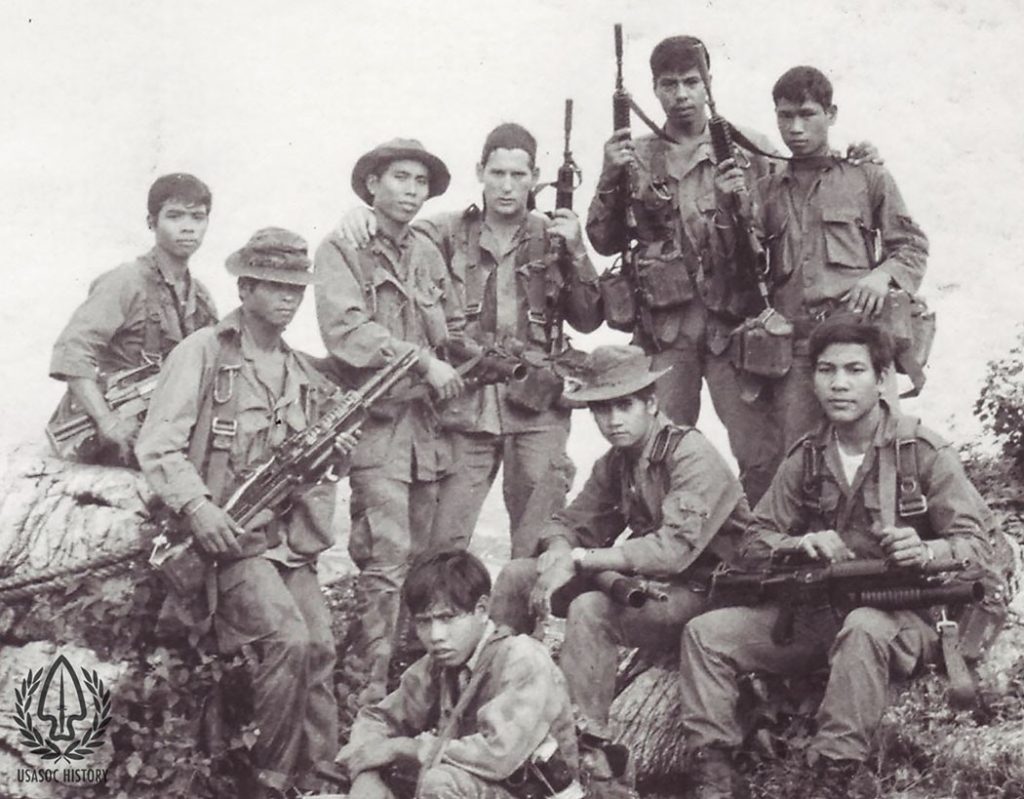 "The first group of translators and interpreters who helped US soldiers and diplomats in Afghanistan arrived in the US on Friday, even as thousands more wait in Afghanistan in increasing fear of Taliban reprisals.The first group of approved Afghan applicants for a Special Immigrant Visa touched down and traveled to Fort Lee, Virginia, on Friday, according to the Biden administration. The flight carried about 200 people, including applicants and their families, part of a priority group of 700 Afghan SIV applicants who have completed the majority of the background process required to get a visa. Along with their families, they number about 2,500."Today is an important milestone as we continue to fulfill our promise to the thousands of Afghan nationals who served shoulder-to-shoulder with American troops and diplomats over the last 20 years in Afghanistan," President Joe Biden said in a statement.
Secretary of State Antony Blinken said the Afghans would finish the "remaining steps on their path to becoming America's newest immigrants" at Fort Lee, adding that "it is my great pleasure to say to them: 'welcome to your new home.'"" CNN
Comment: I was in MACVSOG and its successor rump, STDAT-158. This was the Unconventional Warfare Task Force for SE Asia during the VN War. The other names were just "cover." We had 10,000 native auxiliary troops (mercenaries I suppose) at the height of the war. These were not ARVN soldiers, not Kit Carson Scouts. These were altogether ours. They were designated Special Commandos in what were then classified documents. Most of them served in projects for cross border reconnaissance and raiding in Laos and Cambodia against communist forces and their logistics. Alan Farrell served with them. We did not operate in SVN itself. Others had that task. At the armistice, there was a great moral dilemma posed by the existence of these folks and their families. Like the Taliban with our Afghan friends, the communists wanted nothing more than to get their hands on them. The implementation period for the armistice lasted a couple of months. The four power military observer group were in country then and NVA and VC officers were in town and drinking at the USAF officers' club at Ton Son Nhut every night. This was in '73. One of the compartmented projects we had was called "Earth Angel." This was about a hundred men who were actual NVA officers and men who operated for us in NVA uniform in North Vietnam. I worked closely with them and had recruited some of them from PW camps and the National Interrogation Center outside Saigon. We paid them well, but what every one of them wanted was to be moved to the states after the war. After some travail and argument with brass hats and diplomats we managed to get the "Earth Angels" evacuated to the US where they were re-settled. This left the problem of several hundred people who had been in cross border raiding and reconnaissance for us under US leadership. The US government was unwilling to do anything for them in terms of re-settlement. These were the bravest of the brave. The most loyal people on earth. Creighton Abrams described them as "the finest light infantry on earth." We tried to get the US Government to evacuate these soldiers to Palau, maybe maybe the Marianas, somewhere under US control but our arguments were to no avail. With the withdrawal reaching its final stages all around us and them. We gathered them all up and moved them by air and then truck to a stretch of road between Pleiku and Kontum. It ran through the forest in the Central Highlands. They secured the road, and then off-loaded the masses of supplies, weapons, ammunition, medical gear and expendables that we had provided from our warehouses. They moved all this stuff into the woods all day along with their women and kids Then we said goodbye standing there in the road. I remember what a beautiful day it was. NSA listened to them on the radio. They were last heard a couple of years later begging for re-supply drops.
It looks like we will try to do better this time. pl
https://www.cnn.com/2021/07/30/politics/afghan-siv-arrival/index.html