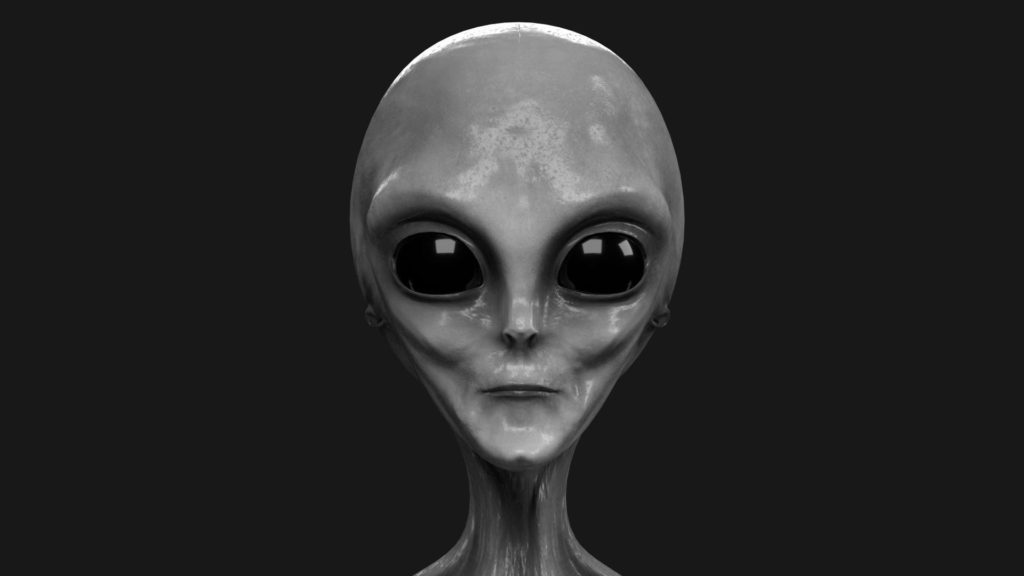 "The May 17 congressional hearing on UFOs – the first such event in 50 years – left those who tuned in hoping to find out who or what is zipping across the skies with more questions than answers.
Still, both those who are concerned that the objects invading U.S. airspace are foreign adversary tech and those who believe the crafts have otherworldly origins were encouraged that Congress is finally taking "unidentified aerial phenomena" (UAP) sightings seriously after decades of stigmatization.
While the House Intelligence subcommittee dedicated its public hearing to officials' testimony about the roughly 400 UAP sightings reported by American military sea and air assets, however, plenty of questions remain unanswered – or even unasked.
"These questions are ones that both Congress and the American people should be asking," said Nick Pope, a high-profile former investigator of UFOs for the U.K. Ministry of Defense. "Irrespective of whether people believe this is adversary technology spying on U.S. assets, extraterrestrial, or something else, UAP are coming dangerously close to our U.S. Navy ships, commercial and military aircraft, and critical national infrastructure. This is an air safety, defense and national security issue, and the official line that 'we don't know what these things are' isn't good enough. If we don't know, we should find out."
Here are some of the questions that lawmakers should be demanding answers to:: —–
Comment: Yes. This rodeo has only just begun. pl
The 10 UFO Questions US Officials Still Must Answer | Newsmax.com