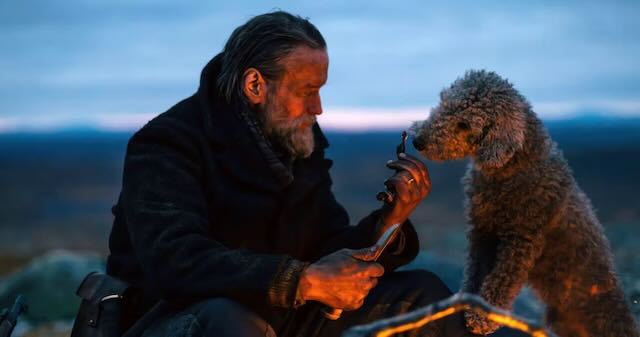 When I asked Frank Martela what makes him happy, he held out his phone and showed me a photo of a row of brightly colored children's bikes. "I was taking my youngest kid to preschool when I saw all these tiny bicycles — hundreds of them parked outside," he said. Some of the kids, who are as young as 7, travel to and from school by themselves and go out to play alone too. Martela, a philosopher and researcher at Aalto University in Espoo, 12 miles from Finland's capital, Helsinki, treasures the freedom his three children have there. "Young children can move on their own," he said. "It's something that Finnish people might not think about if they've never been outside the country. They just take it for granted."
Finland's high levels of social trust could be one reason the country has been ranked as the world's happiest for six years in a row. As the World Happiness Report, which does the ranking, notes, most Finns expect their wallet to be returned to them if they lose it. "In Helsinki it is completely normal to leave the baby outside, obviously with a baby monitor and if possible by the window, so you can see the stroller while shopping or having coffee," said Jennifer De Paola, a social psychologist and an expert on Finnish happiness who moved to Finland when she was 25. (When I interviewed her in a café in Helsinki, De Paola's 7-month-old was napping at her side.)
The country is also known for its focus on work-life balance. That point is underscored when I go to meet Heli Jimenez, of Visit Finland, at a Helsinki office block shortly after 5 p.m. Apart from us, the place is almost empty as workers have left for the day. Jimenez told me that Finns were surprised people in other countries didn't have "simple skills," like how to build a fire out in nature.
So Finns have liberated children, trust their neighbors, commune with nature, and leave work on time. But ask them what they think of the happiness report, and you'll get a surprising answer. "We're always surprised that we are still the first," Meri Larivaara, a mental-health advocate, told me in yet another Helsinki coffee shop. "Every year there is a debate like, 'How is this possible?"
In fact, locals I talked to were exasperated by the survey and even annoyed by the global perception of them as happy. Mentions of the report prompt eye-rolls and sighs. "We don't agree with it — it's just not real for us," an interior designer told me, without giving me a name. A better word to describe Finns would be "content," Jimenez said. "Because we are satisfied with our lives."
https://www.businessinsider.com/finland-happiest-country-in-world-happiness-report-rankings-rolls-eyes-2023-6
Comment: Contentment… how un-American.
TTG