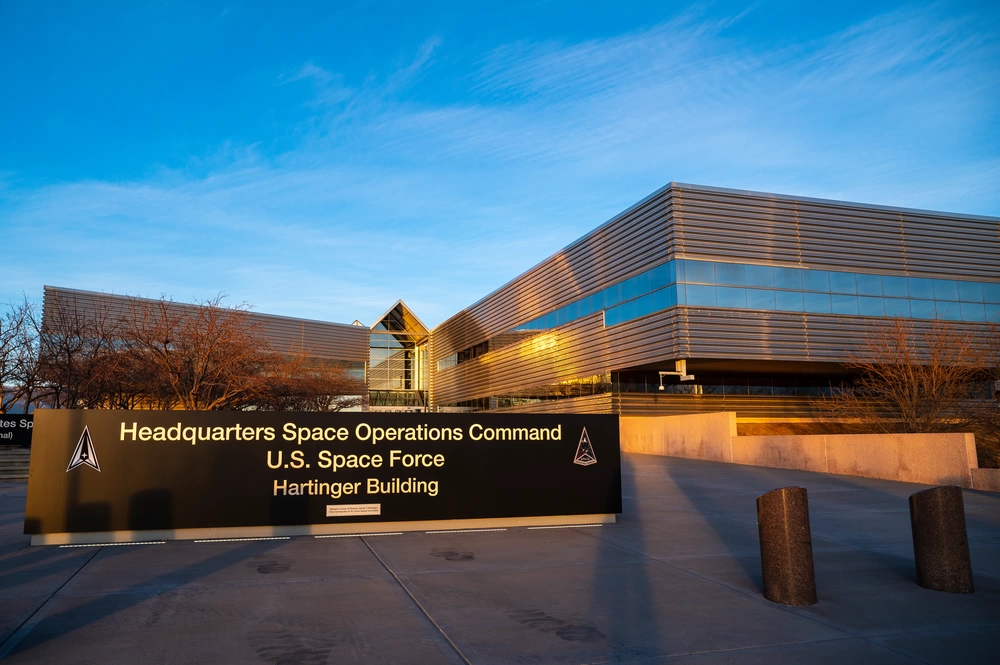 WASHINGTON — President Joe Biden has decided to keep U.S. Space Command headquarters in Colorado, overturning a last-ditch decision by the Trump administration to move it to Alabama and ending months of politically fueled debate, according to senior U.S. officials.
The officials said Biden was convinced by the head of Space Command, Gen. James Dickinson, who argued that moving his headquarters now would jeopardize military readiness. Dickinson's view, however, was in contrast to Air Force leadership, who studied the issue at length and determined that relocating to Huntsville, Alabama, was the right move.
The officials spoke on condition of anonymity to discuss the decision ahead of the announcement.
The president, they said, believes that keeping the command in Colorado Springs would avoid a disruption in readiness that the move would cause, particularly as the U.S. races to compete with China in space. And they said Biden firmly believes that maintaining stability will help the military be better able to respond in space over the next decade. Those factors, they said, outweighed what the president believed would be any minor benefits of moving to Alabama.
Biden's decision is sure to enrage Alabama lawmakers and fuel accusations that abortion politics played a role in the choice. The location debate has become entangled in the ongoing battle between Alabama Republican Sen. Tommy Tuberville and the Defense Department over the move to provide travel for troops seeking reproductive health care. Tuberville opposed the policy is blocking hundreds of military promotions in protest.
https://www.military.com/daily-news/2023/07/31/biden-has-decided-keep-space-command-cobiden-has-decided-keep-space-command-colorado-rejecting-move.html
Comment: Of course there's politics involved in this decision. Politics are always involved in these decisions. Both Peterson and Redstone are perfectly suitable for the home of USSPACECOM. The last GAO report recommended moving it to Redstone. In the last week of his presidency, Trump decided to move it to Redstone. I'm sure that decision was also political. The Secretary of the Air Force was good with that, but CINC USSPACECOM wanted it to stay at Peterson. Biden made the final decision. The reason given is that USSPACECOM will soon be declared full operation capable as long as it stayed at Peterson. Moving to Redstone would put that off for years. That's a perfectly sound reason, but I bet Biden got great pleasure in overturning one of Trump's last presidential decisions and jamming this decision up Tuberville's ass. Politics can be real petty.
As I said, these decisions are always political. The current competition for the new FBI headquarters between Virginia and Maryland is just as intense and just as political.
If I was assigned to USSPACECOM, I'd be happy with this decision for the simple reason that I'd rather live in Colorado than Alabama. I visited the first iteration of USSPACECOM at Peterson several times when they had the cyber defense mission. Sitting at the base of Pike's Peak, I liked the area immensely. But that's also personal and petty. Objectively, the decision does save the expense of the moving of a major command headquarters and does allow the command to be operational while China is making a lot of noise.
TTG