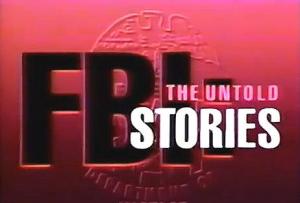 We pretty much all knew that there was collusion in suppression of information on the various information meat markets, but now Musk has released internal Twitter correspondence that confirms. Taibi has a mass of Twitter documents and will release them serially on Twitter with Musk's blessing. Taibi is hardly a conservative.
Now, the 1st Amendment like all of the Bill of Rights limits the actions of the governments, both federal and state. It does not limit the actions of private officials or corporations UNLESS the private entity acts at the bidding of a government.
Well, pilgrims the FBI was pressing Twitter to act against the "Laptop from Hell" while Trump was still president. IMO this means that the FBI was acting in a mutinous rebellion against the president who is in fact their superior in the Executive Branch of the federal government.
More later. pl