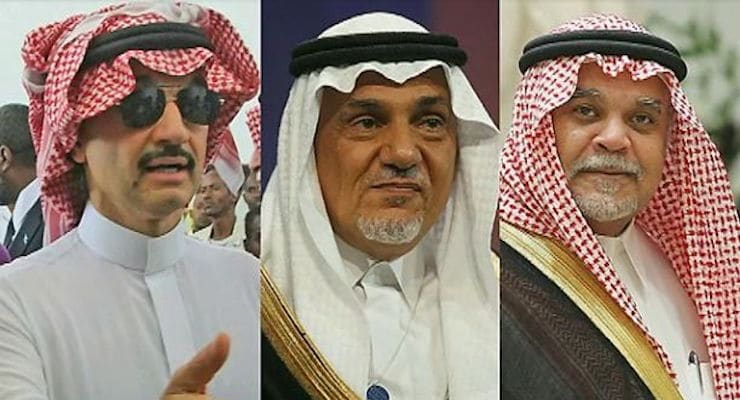 "The FBI has released a newly declassified document that looks into connections between Saudi citizens in the US and two of the 9/11 attackers.
Relatives of victims have long urged the release of the files, arguing Saudi officials had advance knowledge but did not try to stop the attacks.
But the document provides no evidence that the Saudi government was linked to the 9/11 plot.
Fifteen of the 19 plane hijackers were Saudi nationals.
Ahead of the declassification, the Saudi embassy in Washington welcomed the release and once again denied any link between the kingdom and the hijackers, describing such claims as "false and malicious".
The document was declassified on the 20th anniversary of the deadliest terror attacks on US soil – almost 3,000 people were killed after four planes were hijacked – and is the first of several expected to be released.
Some families of the victims had put pressure on President Joe Biden to declassify the documents, saying he should not attend Saturday's commemoration ceremonies in New York if he was not prepared to release them." BBC
Comment: Saudi Arabia is a wholly owned enterprise run for the benefit of the "royal" family and its mega-rich cronies and allies. We are talking about a few thousand people. Most Saudi subjects are narrow minded and ignorant supporters of the Wahhabi theocracy and absolute monarchy. They get the crumbs that fall from the table of economic life. The work done in the country is performed by indentured foreign servants euphemistically called "guest workers."
There is very little, if any, real difference between "the government" of Saudi Arabia and the activities of small circles of the hyper-rich who thinly disguise their contempt for the West while working against us. IMO this truth will continue to be obscured in US government documents and pronouncements by those who are the clients of the Saudi enemies of the West. pl