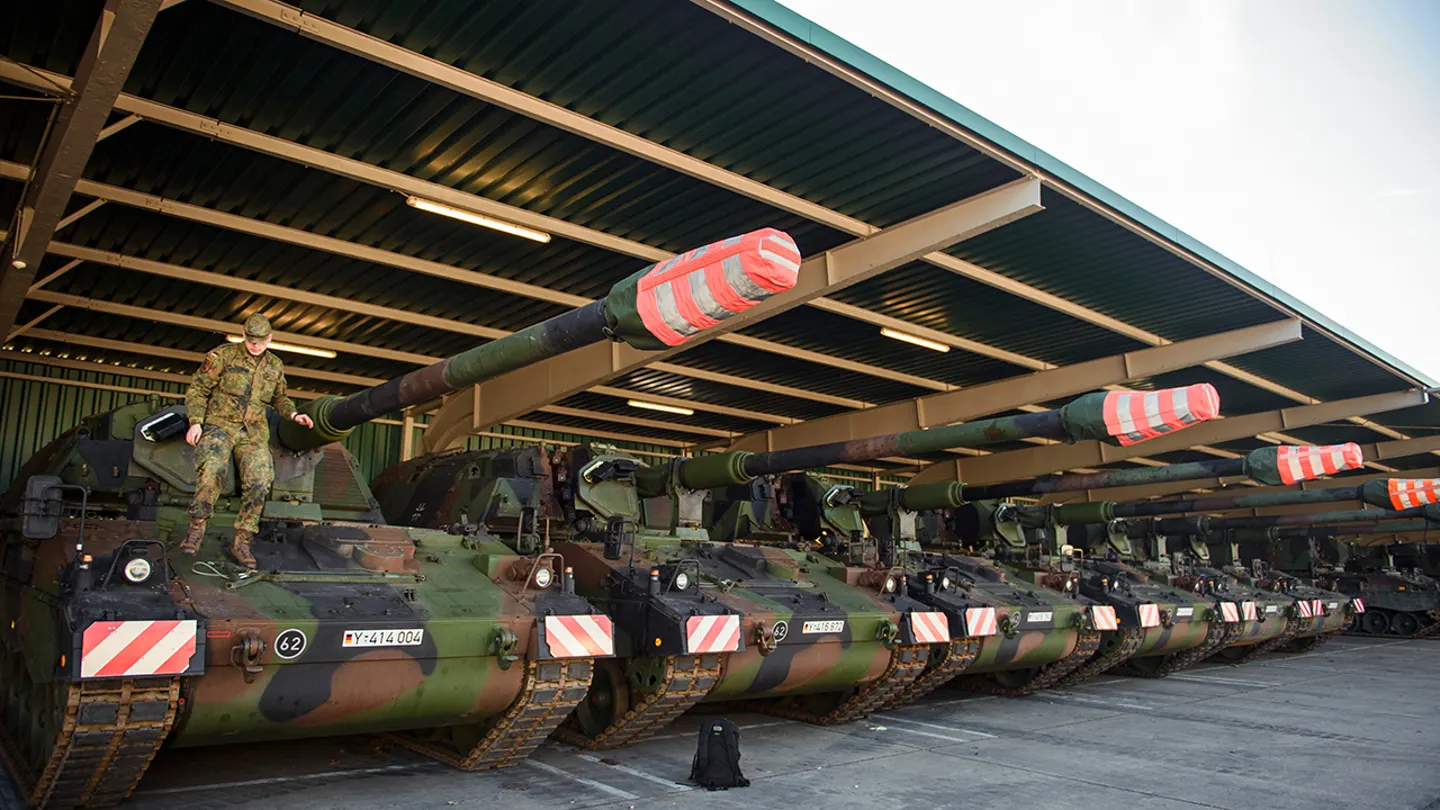 "Ukrainian fighters defending the Azovstal steel plant, devastated Mariupol's last Ukrainian holdout, plan to "stand till the end" as Russian fighters continue their second day of a ground assault on the plant.
The wife of Azov Regiment commander Denys Prokopenko said the fighters "won't surrender. They only hope for a miracle."
She said she spoke to her husband on the phone Thursday, and he said he would love her forever. "I am going mad from this," she said. "It seemed like words of goodbye.""
"Germany plans to send seven self-propelled howitzers in the coming weeks that can hit targets 25 miles away to Ukraine after it reversed a policy against supplying heavy artillery in battle, German Defense Minister Christine Lambrecht said Friday, according to report.
Germans will be training a group of Ukrainian soldiers, who have experience with Soviet-made howitzers, starting next week in Germany, Reuters reported.
The Netherlands also plans to send five howitzers. "
Comment: I expect that the Russians will not treat the soldiers in the Azovsteel plant according to the Law of War. IOW, they will execute them or send them to Putin's gulag.
As for the SP guns I would have thought towed pieces would be preferable. Easier to maintain and more accurate. pl
For more on this story: Ukrainian fighters in Azovstal steel plant refuse to surrender, will 'stand till the end': commander's wife