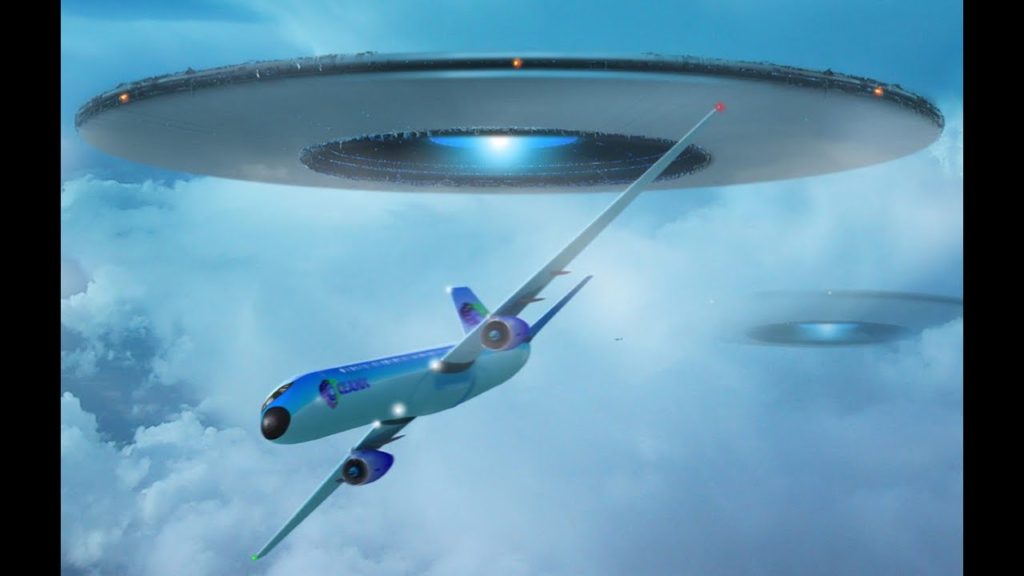 "A senior U.S. official, asked about the possibility of extraterrestrial explanations for the observations, said: "That's not the purpose of the task force, to evaluate any sort of search for extraterrestrial life. … That's not what we were charged with doing."
"Of the 144 reports we are dealing with here, we have no clear indications that there is any non-terrestrial explanation for them – but we will go wherever the data takes us," the official added.
The report established five potential explanatory categories: airborne clutter, natural atmospheric phenomena, U.S. government or American industry developmental programs, foreign adversary systems and a catch-all "other" category.
All but one of the incidents, an instance attributed to "airborne clutter," remain unexplained, subject to further analysis, U.S. officials, speaking on condition of anonymity, told reporters during a briefing describing the report's findings.
For the remaining 143 cases, the government has yet to rule in or out whether the sightings might be of extraterrestrial origin, the officials said."
Comment: "That's not what we were chargd with doing." This is a favorite "dodge" among the bureaucrats and the naval intelligence people are jut another kind of "dead soul." Not my job man! It's not my job.
When you add to this the resistance to the idea of non-human intelligent life on the part of the bible bound and the extremely narrow minded problem solver mentality of many senior officers, it is surprising that this report is as expansive as it is.
The first sentence in the report says that it is a "preliminary report." We will see. pl
https://www.newsmax.com/newsfront/ufo-report-intel-pentagon/2021/06/25/id/1026487/