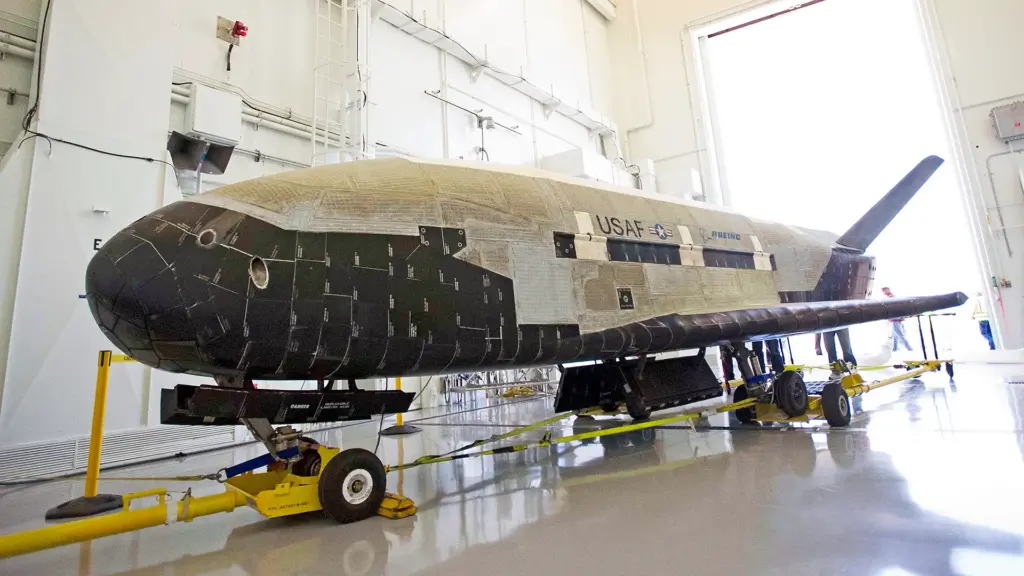 The countdown is on for the next mission of the U.S. Space Force's secretive X-37B spaceplane. While all of the X-37B's missions so far have been highly intriguing, to say the least, the next one — the seventh — will involve some particular novelties. Not only will it explore what the Space Force describes as "new orbital regimes," but the reusable spaceplane will ride atop a SpaceX Falcon Heavy rocket, the most powerful commercial rocket operational anywhere in the world, with the potential to put it much into much higher orbit than was possible on previous missions.
The Space Force announced yesterday that X-37B Mission 7 is scheduled to launch from the Kennedy Space Center, Florida, on December 7, 2023. The spaceplane's first mission on a Falcon Heavy rocket will be designated USSF-52 and it will be run by the Space Force together with the Air Force Rapid Capabilities Office.
In a typically tersely worded statement, the Space Force said that X-37B Mission 7 will have "a wide range of test and experimentation objectives." It continued: "These tests include operating the reusable spaceplane in new orbital regimes, experimenting with future space domain awareness technologies, and investigating the radiation effects on materials provided by NASA."
https://www.thedrive.com/the-war-zone/x-37b-headed-deeper-into-space-with-falcon-heavy-rockets-help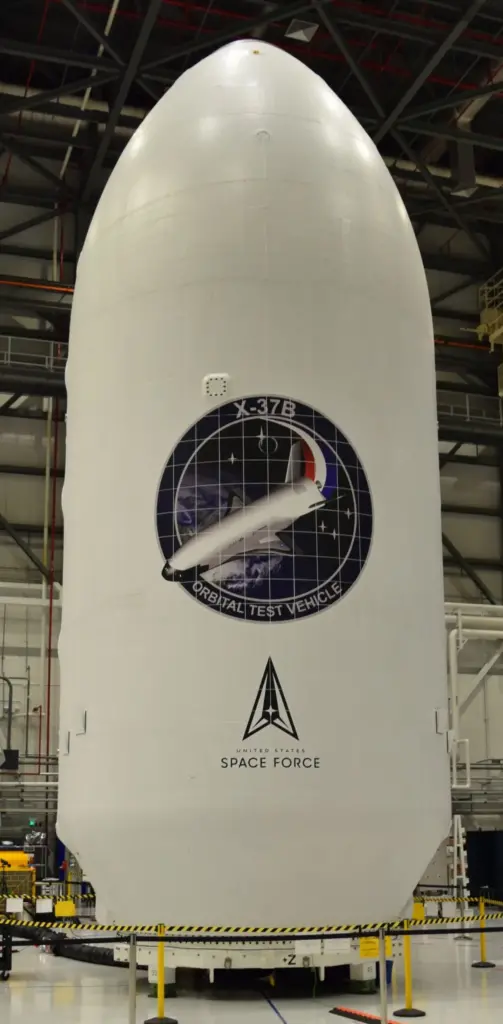 Comment: The article goes into decent depth on what the X-37B has done and may do. It mentions the spaceplane's probable role in an emerging Space Force orbital warfare mission. Space Delta 9 will control this flight. This unit is tasked with tracking potentially hostile activity in space, as well as deterring and defeating those threats. This is the first competitively won Air Force mission for SpaceX's Falcon Heavy beating ULA's Delta IV Heavy. It's scheduled to launch on 7 December from Kennedy Space Center. This is also the first time the spaceplane will launch as a Space Force craft. Colonel Lang would be happy to see the Space Force is coming into its own.
TTG