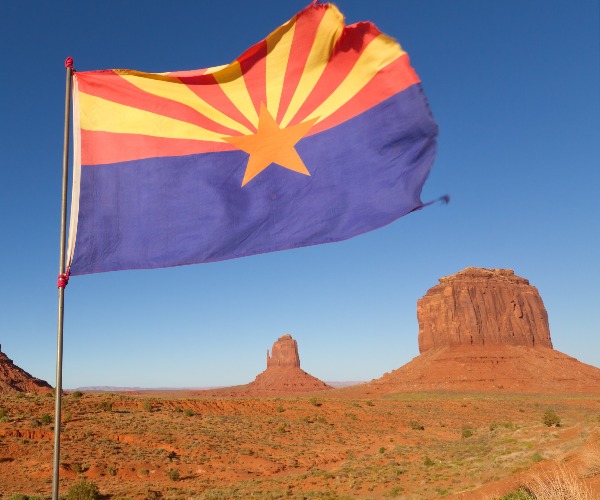 "The effort has gone far slower than expected, and only a fraction of the ballots have been counted. The audit will stop Thursday evening, then packing will begin and continue into Friday, said Ken Bennett, a former Republican secretary of state who is serving as the Senate's liaison to the auditors.
Democratic Secretary of State Katie Hobbs, the state's top election official, has asked the Senate to detail its plans for keeping ballots secure while they are in storage.
Meanwhile, Senate President Karen Fann sent a letter Wednesday to Jack Sellers, chairman of the Republican-controlled Maricopa County Board of Supervisors, requesting that county officials publicly answer questions at the Senate on Tuesday, but she stopped short of her threat to issue subpoenas." yahoo news.
https://news.yahoo.com/arizona-senate-republicans-sign-lease-174301823.html