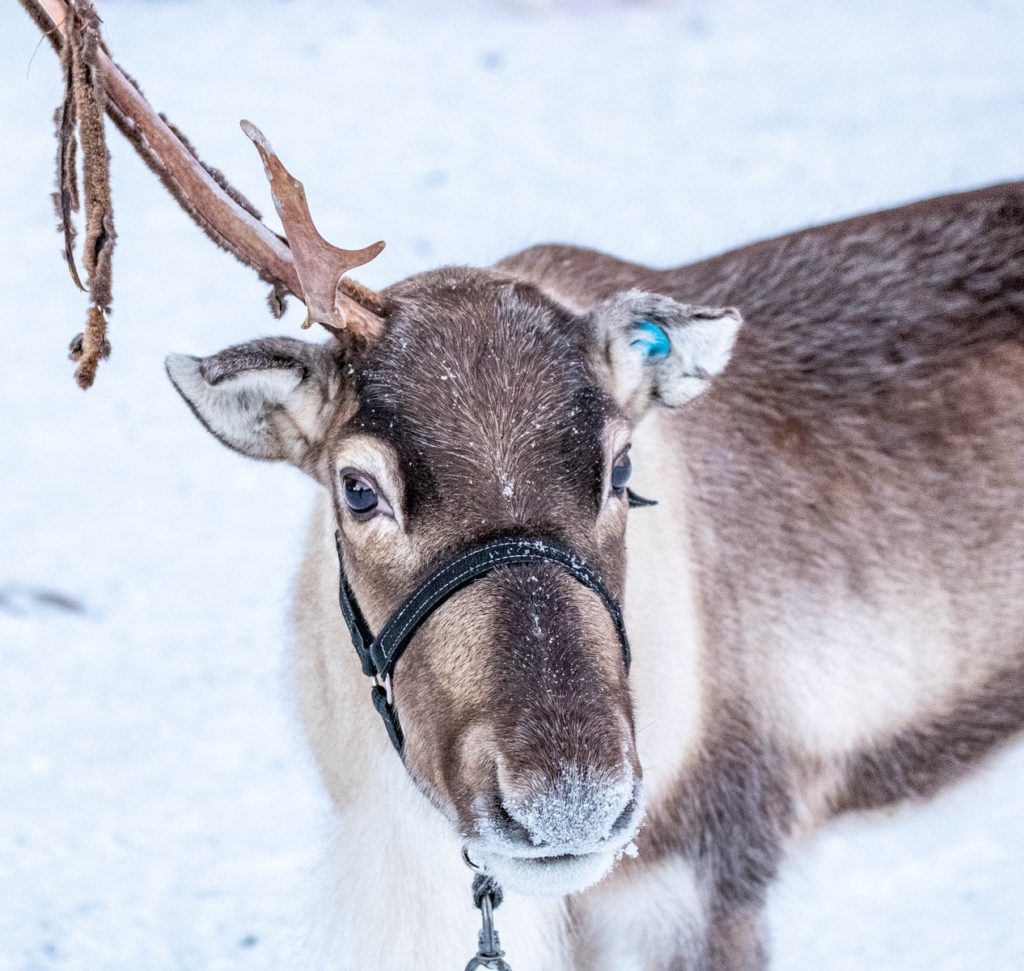 "Their decision to move away from neutrality, and the tradition of neutrality, to join the NATO alliance is going to make us stronger and more secure, and NATO stronger," Biden said at the start of the NATO summit in Madrid on Wednesday. "We are sending an unmistakable message in my view … that NATO is strong, united and the steps we are taking during this summit are going to further augment our collective strength."
Biden said the two Scandinavian countries' expected accession was a sign that Putin's aims of containing NATO's spread eastward had backfired.
"I said Putin was looking for the 'Finlandization' of Europe. He's going to get the 'NATOization' of Europe, and that is exactly what he did not want, that's exactly what needs to be done to guarantee security for Europe. And I think it's necessary," he said.
The efforts to bring Finland and Sweden into NATO were both the work of months of steady diplomacy and, over the past days, an intensive flurry of phone calls and meetings between top officials.
The process was described by senior US and European officials.
Heading into this week's summit, few of those officials believed the issues blocking the two Scandinavian countries' accession would be resolved by the time leaders departed Madrid. Instead, they had resigned themselves to making progress on an issue they believed could extend months longer.
Instead, a marathon set of meetings, a strategically timed phone call from Biden to Erdoğan and a last-minute sign off resulted in the path being cleared for NATO's newest members. In the end, Biden dangled the prospect of a formal meeting with Erdoğan on the margins of this week's summit as he pushed to get the plan over the finish line.
After Russia's invasion of Ukraine, it is clear why Finland and Sweden would consider abandoning their longtime security postures to join NATO. But in December, before Russian tanks began rolling into Ukraine, the prospect was more far-fetched."
Comment: I know Turks. Erdogan got his pound of flesh for this.
Inside Biden's successful six-month bid to expand NATO – CNNPolitics