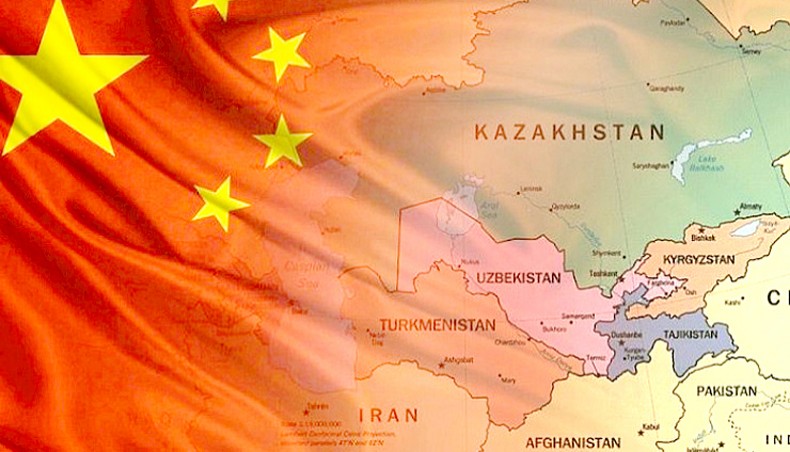 SINGAPORE/ASHGABAT, May 24 (Reuters) – China is accelerating the building of a long-delayed Central Asian pipeline to source gas from Turkmenistan even as Russia pushes its own new Siberian connection, as Beijing juggles its energy security needs with diplomatic priorities. Beijing is keen to bolster Central Asia ties under its Belt & Road Initiative, but nearly a decade after construction began, the "Line D" project has been hobbled by complex price talks and the technical hurdles of laying a pipeline crossing another three central Asian nations, Chinese state oil officials said.
But Moscow's recent push to land its second Siberia pipeline connection with China, the Power of Siberia 2, to make up for shrunken sales in Europe due to the Ukraine crisis, provides Beijing a lever to advance the central Asian project, according to Chinese oil officials and industry consultants. "Central Asian pipelines are considered a cornerstone investment in China's energy and geopolitical space. It's a supply channel with strategic value that supersedes commercial concerns," a state-oil official familiar with China National Petroleum Corp's (CNPC) global strategy told Reuters.
China may eventually seal both deals to feed its massive long-term gas needs, but is prioritizing Turkmenistan, industry officials said, as Beijing has long seen Central Asia as a frontier to expand trade, secure energy and maintain stability in its once-restive western Xinjiang region.
Combined, multi-year contracts worth tens of billions of dollars to bring gas via both pipelines would meet 20% of China's current demand. The pipelines are key to Beijing's goal of using gas as a bridge fuel towards its carbon neutrality targets and also helping to shield it from the volatile tanker-carried liquefied natural gas (LNG) market. Estimated in 2014 to cost $6.7 billion, Line D would carry 30 billion cubic meters of gas a year.
Speaking last week at the first in-person summit of central Asian leaders in the ancient Silk Road city of Xian, President Xi Jinping urged parties to accelerate laying Line D, which would be China's fourth gas pipeline to the region, almost a decade after the start of construction in Tajikistan. In 2022, China imported 35 bcm gas or worth $10.3 billion via three pipelines from Turkmenistan, compared with 16 bcm via a single pipeline from Russia at about $4 billion.
https://www.reuters.com/markets/commodities/china-prioritising-turkmenistan-over-russia-next-big-pipeline-project-2023-05-24/
Comment: This is a switch, a title that is not misleading. I've seen several articles that gives the impression that China is abandoning Russia. No, China is not abandoning Russia, but this "friendship without limits" apparently has limits. China is doing what's best for China. And it appears to be at a considerable price in the short term. This will also come at a considerable price to Russia. She can ill afford to complete The Power of Siberia 2 pipeline on her own. All this in pursuit of expanding and solidifying Chinese influence in Central Asia.
Although it's just a hunch on my part, I think China will move on old Chinese territories she lost to Russia before she seriously attempts to reincorporate Taiwan into the Empire. As the saying goes, "In the midst of every crisis lies great opportunity." She might even see it as a necessary stepping stone in her quest to take our place as a leading power.
TTG