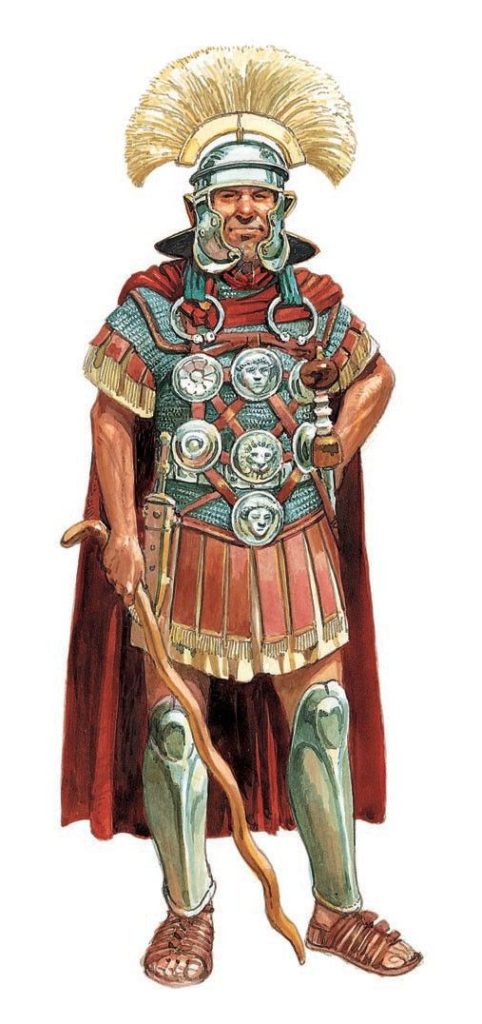 "I said you're in fucking charge!" Trump reportedly shouted.
"Well, I'm not in charge!" Milley is said to have "yelled" back.
"You can't fucking talk to me like that!" Trump reportedly shouted.
Bender reports that Milley told advisers gathered in the situation room: "Goddamnit. There's a room full of lawyers here. Will someone inform him of my legal responsibilities?"
William Barr, then attorney general, is said to have backed Milley up.
Trump denied the exchange, a spokesman calling it "fake news" and saying Bender, who like scores of other authors interviewed the former president for his book, "never asked me about it and it's totally fake news".
"If Gen Milley had yelled at me, I would have fired him," Trump said.
It has been widely reported that Trump wanted to invoke the Insurrection Act, a historic piece of legislation to deal with domestic unrest most recently used during the Los Angeles riots in 1992. It was not invoked but the New York Times has reported that aides drafted an order. Milley reportedly opposed use of the act."
Comment: Well, pilgrims, if something like this happened there are a few points to be made:
1. If Milley actually did yell at the commander in chief of the armed forces, he SHOULD have been fired for gross insubordination.
2. Legally speaking, Milley was correct in saying that he was not in the normal course of things going to be in charge of whatever federal effort Trump decided to launch against the insurrectionists of Antifa and BLM. This was because since passage of the Goldwater/Nichols Act the chairman has been relegated to the role of an adviser to the Secretary of Defense and the president/CinC. He is not in the chain of command which now runs from POTUS to SEDEF to joint combatant commander. In this case the supported commander would be at US Northern Command. (USNORTHCOM)
3. In spite of that, IMO it is an open question as to whether or not POTUS could create a Joint Task Force (JTF) and make CJCS head of that JTF in much the same way that Biden has put the VP "in charge" of the border mess.
4. Trump, of course, had no real conception of any Executive Branch functionary as anything other that "someone he had hired" to help him run the business.
5. If Milley the Princeton undergrad did not accept Trump's authority he should have asked to be retired.