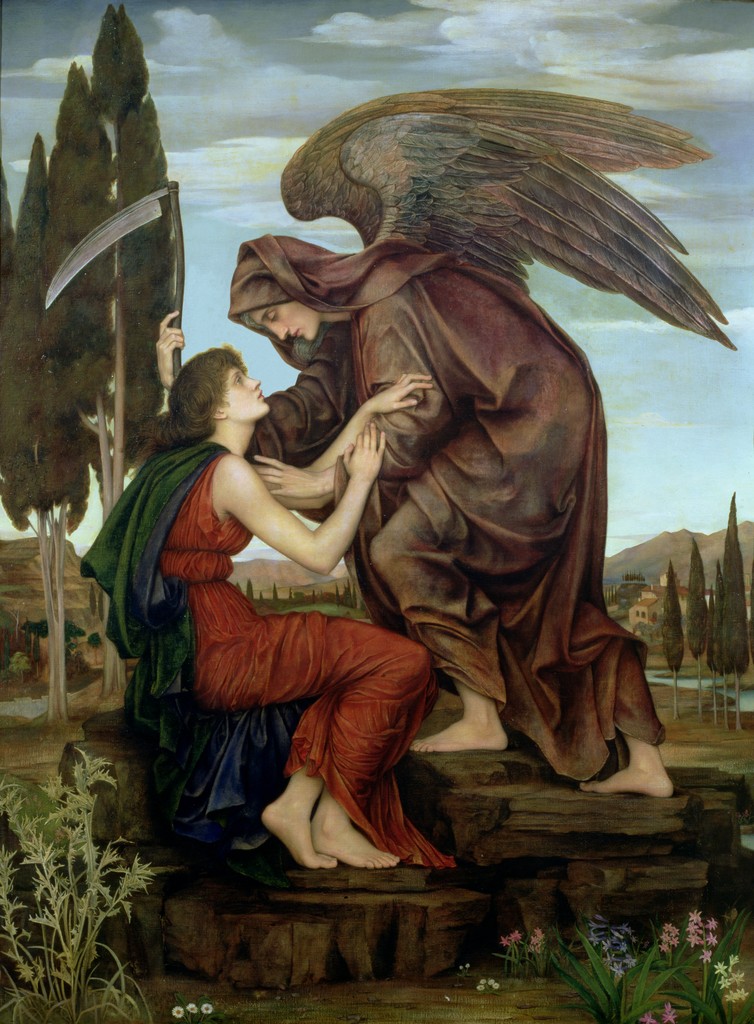 My closest adviser (wife) coined the phrase, "The Great Man Syndrome."  (GMS)  She has the habit of watching the great or semi-great for signs of the appearance of this often fatal malady.  The disease is characterized by imagined indispensability and an inclination toward a reappearance in the adult victim of the "Fallacy of Centrality."
This fallacy is usually found in the emotionally immature and consists of a belief in one's centrality in all situations, indeed, in the universe as perceived by the sufferer.
In the "Great Man Syndrome," itself there is manifested a complete unwillingness to remove oneself from the central action (whatever it is), no matter how foolish this action may be as well as the expectation that one's opinions will be accepted as infallibly correct simply because they are the "Great Man's" thoughts.
This point of view is oddly reminiscent of Berkeley's argument in philosophy that all that is seen is an illusion created by the imaginer with the implication that since the imaginer is the creator, then the imaginer can not remove himself from a central role. 
A vulnerability to GMS is one of the prices paid for power.  Many are afflicted and it does not require a lot of power to be vulnerable.  Just a tiny bit of power will do. 
This article about Colin Powell is a "puzzlement."  Here is the case of a wise and great man (perhaps "dimly wise and rudely great" but, nevertheless..) who, I think, could have been president of the United States and who, with seemingly unwavering determination threw himself under the wheels of a bus. (rhetorical flourish) 
Powell knew that "W" was out if his depth as president.  He had to know that.  He must have known that the "Vulcans" were successfully tutoring his boss on the subject of "the world."  Powell certainly knew that the imagined connections of AQ to the Iraqi government were false.  He clearly doubted the whole tissue of falsehood surrounding the WMD "pitch."  (Wolfie's description)
If I am correct about this, then why on earth did he go up to New York to the UN to smear shit all over the memory of his service?  Why?
The answer given to me by my bag of analytic tools is that he just could not remove himself from the action.  He was a victim of GMS.
I urge anyone who thinks that he/she may be afflicted by this deadly illness to stand before a mirror at least once a day and repeat several times –
"GET OVER YOURSELF!!"
Pat Lang
http://www.washingtonpost.com/wp-dyn/content/article/2006/09/27/AR2006092700106.html