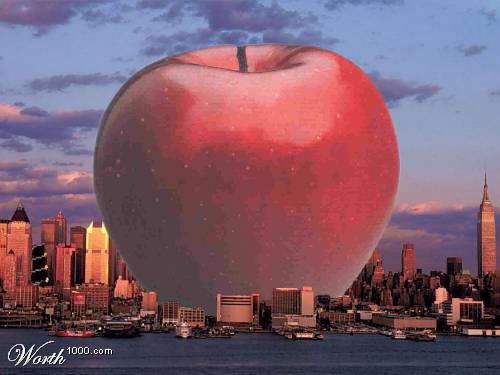 "Kennedy's eight siblings had given up on Cuomo before the divorce, however. "We tried to be gracious, but … it turned on his lack of humanity. That's where I started to think, This is a bad guy. He's just a bully," one Kennedy sibling told Shnayerson.
While serving as assistant secretary at Housing and Urban Development (HUD), Cuomo was known to hammer those who weren't a part of his tight inner circle behind their backs. He allegedly called older civil service staffers "white heads" (deriding their hair color as a sign of their advanced age) or "f–kheads" or "dumb f–ks."
Cuomo was known to rule with the tough-guy persona even at HUD. "I've dealt with a lot of macho guys in my family," one staffer told Shnayerson. "I can spot them a million miles away. I was just surprised that someone like that had gotten to be secretary."
The abuse continued when Cuomo, the son and former aide to New York Gov. Mario Cuomo, returned from Washington to New York.
"If you were unprepared, if you could not answer his questions, he looked at you like you were a moron," one staffer from Cuomo's time as attorney general of New York told Shnayerson. "He might not criticize you to your face … but he would rap you when you left the room. When you're a bully, you insult people to their faces. This was to the back."
He reportedly called New York State Comptroller Tom DiNapoli "Chipmunk Balls" and mocked his then-attorney general Eric Schneiderman for looking like he had makeup on, making his eyelashes glossy and thick. It turned out Schneiderman had an eye condition requiring him to use eye drops.
Comment: Ho. Hum. Been there, done that, dealt with many many asinine bullies like this guy. So has Walrus. We are veterans of the Bully Wars.
Is his brother the body builder loud mouth also like this? New York City society seems to breed this kind of nastiness. Even people like hotel desk clerks are unpleasant. The Old Money guys have a patina of civilized behavior but if you get to know them well enough they are pretty much all the same. Maybe the country should learn a lesson from people like, Trump, the Cuomos and Schumer.
The lesson? Avoid them. pl
https://www.foxnews.com/politics/reporter-cuomo-recounts-past