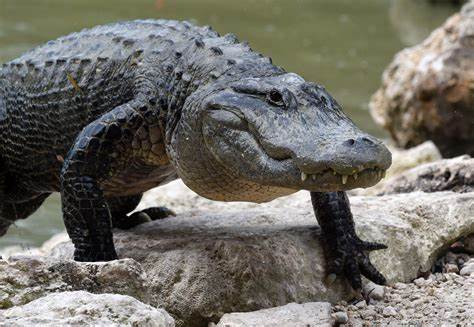 "The FBI and police on Tuesday will resume the search for Brian Laundrie in a 25,000-acre Florida reserve — just one day after calling it off.
Authorities will return to the Carlton Reserve where Laundrie, 23, is believed to have vanished on a hike a week ago after being named a person of interest in his girlfriend Gabby Petito's disappearance.
The FBI is now leading the criminal investigation, North Port Police Department spokesman Josh Taylor said in a statement.
"A weekend ground search and aerial search Monday of the 25,000-acre [39-square-mile] preserve has yet to yield any answers, but we must press on," Taylor said.
"Please be aware, the Carlton Reserve is a vast and unforgiving location at times. It is currently waist-deep in water in many areas.
"This is dangerous work for the search crews as they are wading through gator- and snake-infested swamps and flooded hiking and biking trails."" nypost
Comment: I kinda hope a big 'gator got the bastard, and then they piled on to gobble up his mangy butt. But, alas, the wily creep, with the support and collusion of his parents, has probably created an illusion and diversion about the swamp whilst he runs for some island in the Caribbean from which he can go to a country which will not extradite him to the US. I suggest that Brazil would be a likely destination. pl
https://nypost.com/2021/09/21/fbi-police-resume-search-brian-laundrie-in-florida-wildlife-refuge/