You've got it. Your very favorite president, well, let Hollywood tell the story.
""I don't know half of you half as well as I should like; and I like less than half of you half as well as you deserve." Whoops, wrong quote even if it might be appropriate here. Though the press is probably glad that they now have a light in the dark places where their profits used to be.
"It's the job that's never started as takes longest to finish." Well, it sure looks like he wants to finish the job. A half-drained swamp smells even worse that a full one, and causes a lot more problems to fester. So take heart dear commentariat, because:
He's back!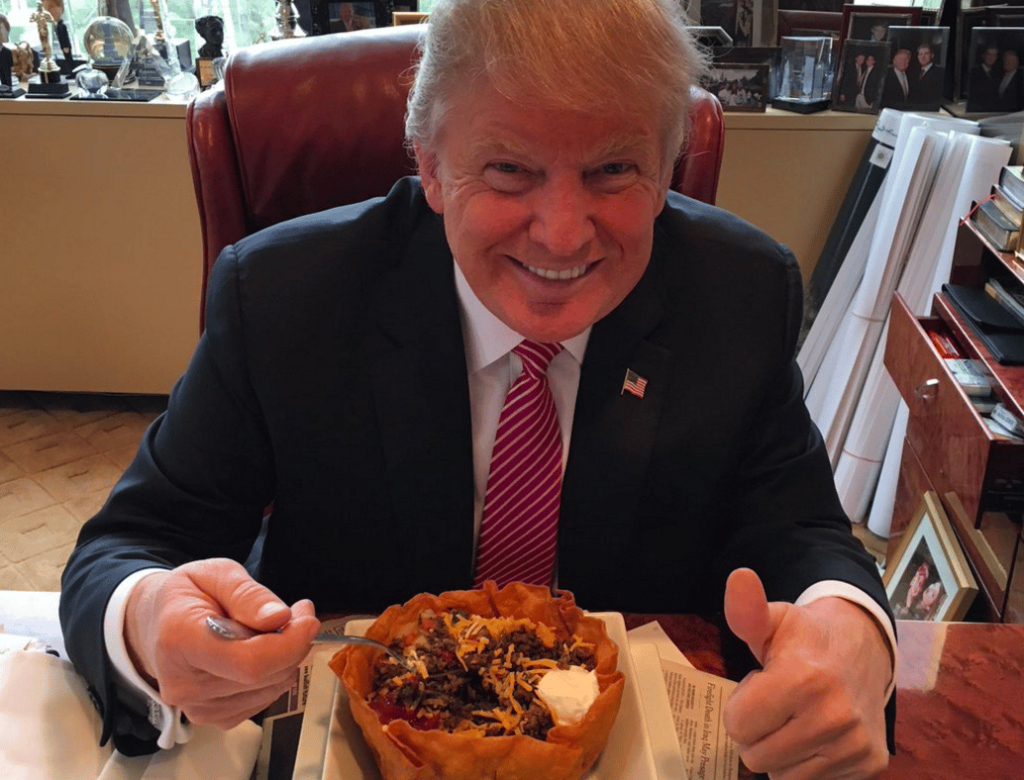 Hardest hit: Jeb! or Hilary, I can' quite decide. What's your take?