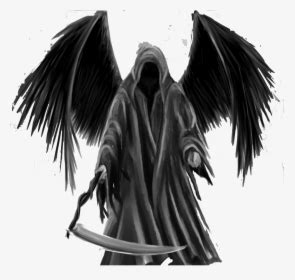 Many years ago, I gave my opinion here on this subject. My opinion is based on: 1- The belief that even cartelistas fear death, 2- The US possesses a strong, well experienced set of commando forces in SOCOM, 3- The US possesses clandestine HUMINT assets that do not look, act or sound like American soldiers.
My proposal is that the US should create a special federal court in which significant cartel figures should be tried in absentia for their crimes against the American people and if convicted condemned to death. "Kill or capture" orders would then be issued to SOCOM.
The aforementioned HUMINT assets would be tasked against the condemned so that a target package could be created and passed to the commando types.
The HUMINTERS would not be involved in any way in the actual strike so as to preserve them for future use,
The SOCOM commandos would take out the condemned in a manner thought suitable
Would there be friendly casualties in such a campaign? Yes, but the costs now being inflicted on the people of the USA outweigh such casualties.
Should the Mexican government be informed? No. The Mexican government cannot be trusted ia covert action against the cartels.
Comment: I posted this in October, but I listened to the blowhard "Gutfeld!" talk of bombing Mexico last night. Therefore, IMO it is necessary to re-post. Why doesn't Fox give this show to Tyrus? Mexican sovereignty? What a joke! Large parts of the government are bought and paid for by the cartels. pl