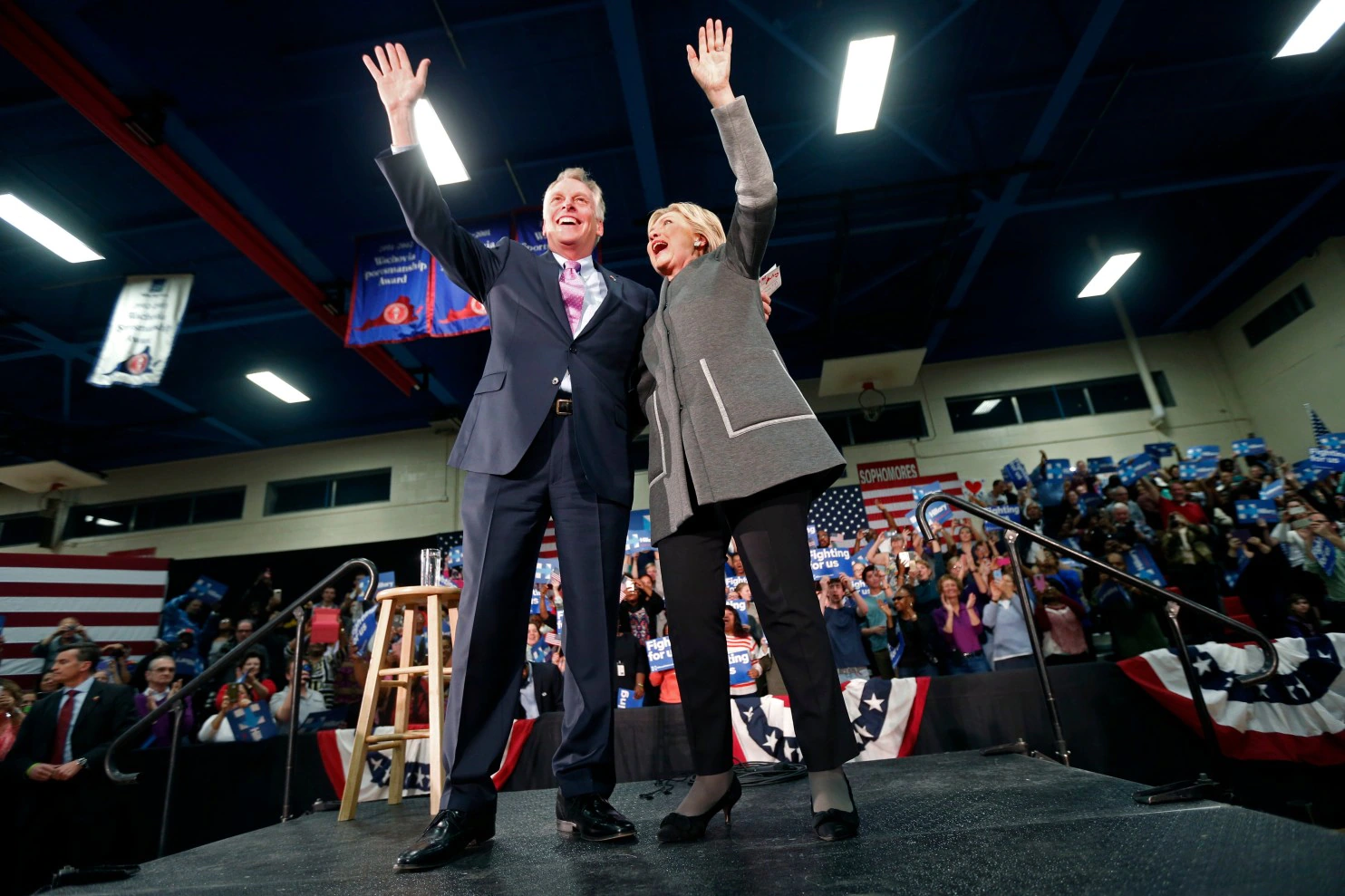 "GOP Businessman Glenn Youngkin holds a razor-thin lead over former Democrat Gov. Terry McAuliffe in the Virginia governor's race, according to a new Trafalgar poll.
When asked, "If the election were held tomorrow, who are you most likely to support?," 48.4% said Youngkin and 47.5% answered McAuliffe, according to the Trafalgar results Thursday.
Another 1.3% of respondents said they would choose a third-party/write-in candidate, and 2.8% said they were undecided in a survey that has a 2.96% margin of error.
The poll also asked Virginia voters if they agreed or disagreed with McAuliffe's statement in a recent debate that parents should not tell schools what to teach.
A total of 54.4% disagreed with McAuliffe's comment — including 45.7% strongly disagreeing — and 37.1% agreed or strongly agreed with the comment." newsmax
Comment: I have given Youngkin money and I will vote for him if I can summon the necessary energy to drag my weary ass to the polls, but I still think there are too many African American Democrat loyalists and suburban women voters who reflexively vote Democrat for Youngkin to win. pl
https://www.newsmax.com/us/virginia-governor-election-youngkin/2021/10/15/id/1040646/