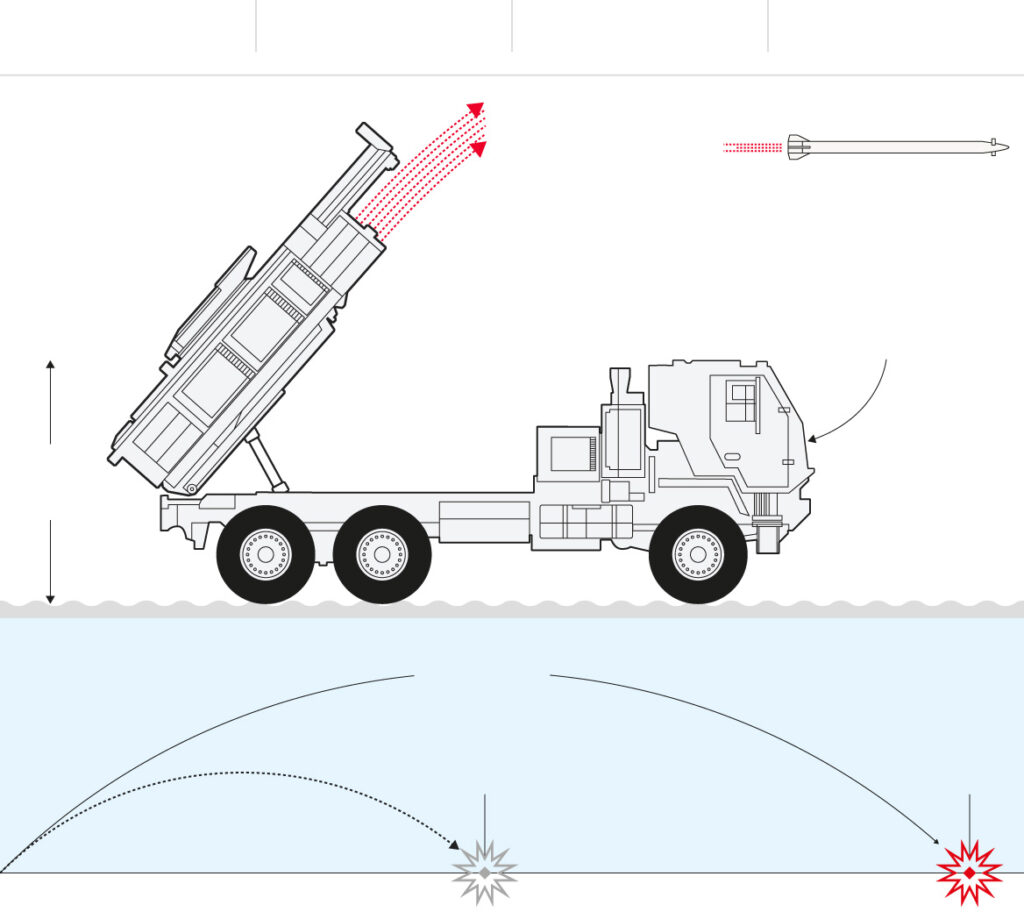 " … by targeting the ammunition supply chain, they hope to starve the enemy of shells.
The Himars have certainly been working overtime since Oleksiy Reznikov, Ukraine's defence minister, announced their arrival on the battlefield on June 23.
On Monday morning alone, Ukraine had claimed three more strikes on ammunition dumps in the Donetsk and Kharkiv regions.
The chaos continued on Tuesday, with thick pillars of smoke rising over Donetsk, the regional capital occupied by Russia in 2014, as the Ukrainians targeted the railway station and a nearby vehicle repair workshop.
Deprived of the ability to lay down thousands of shells a day, the theory goes, Russia will be unable to replicate its grinding advance through the Luhansk and its assault on Donetsk region will stall."
Comment: Just guessing but it probably works like this – A liaison team from DIA passes satellite-based targeting to Ukrainian HIMARS. This sounds promising. You can't hide that much artillery ammunition. pl
Introducing the West's new weapon working overtime to tilt war in Kyiv's favour (telegraph.co.uk)