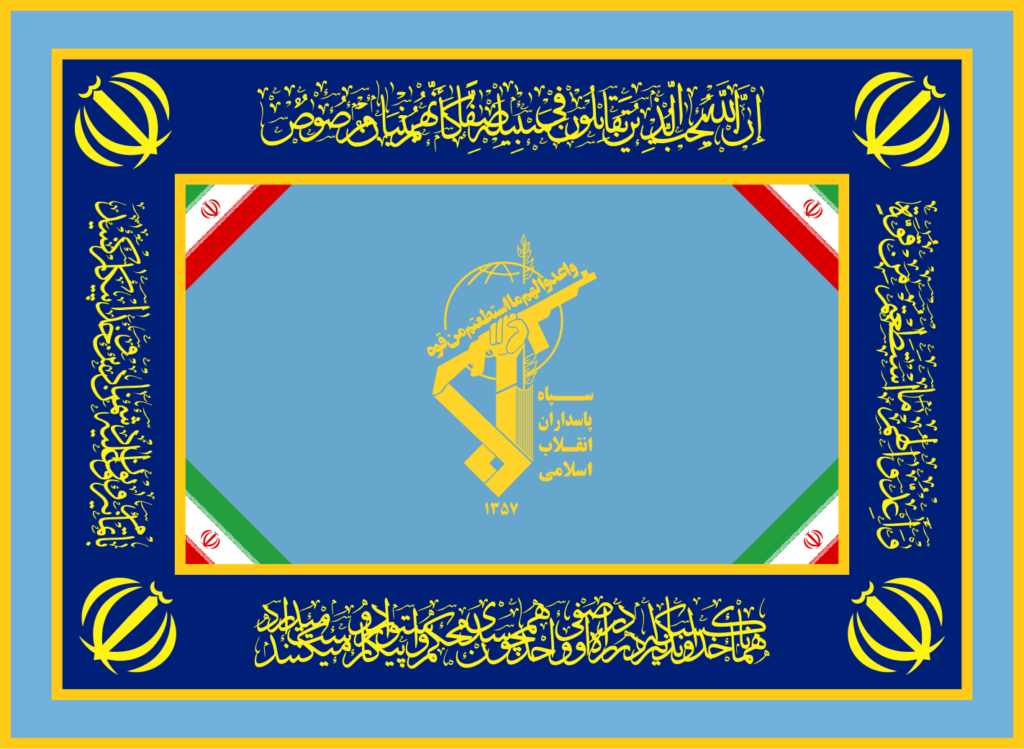 "The Islamic Revolutionary Guard Corps Aerospace Force is the strategic missile, air, and space force within the Islamic Revolutionary Guard Corps of Iran. It was renamed from the IRGC Air Force into the IRGC Aerospace Force in 2009."
Comment: Iran is successfully developing the technology that will lead it sooner or later to possess both IRBMs and ICBMs.
In parallel, IMO, research is probably ongoing somewhere on nuclear weapons. The IRGC Aerospace Force is the likely agency for such covert research. The need for miniaturizing the weapon to mate it with the missiles will take some time.
How long is anyone's WAG. pl
https://spacelaunchnow.me/launch/qased-noor-2
Islamic Revolutionary Guard Corps Aerospace Force – Wikipedia
Iran's IRGC sends Noor 2 satellite into orbit – report – The Jerusalem Post (jpost.com)