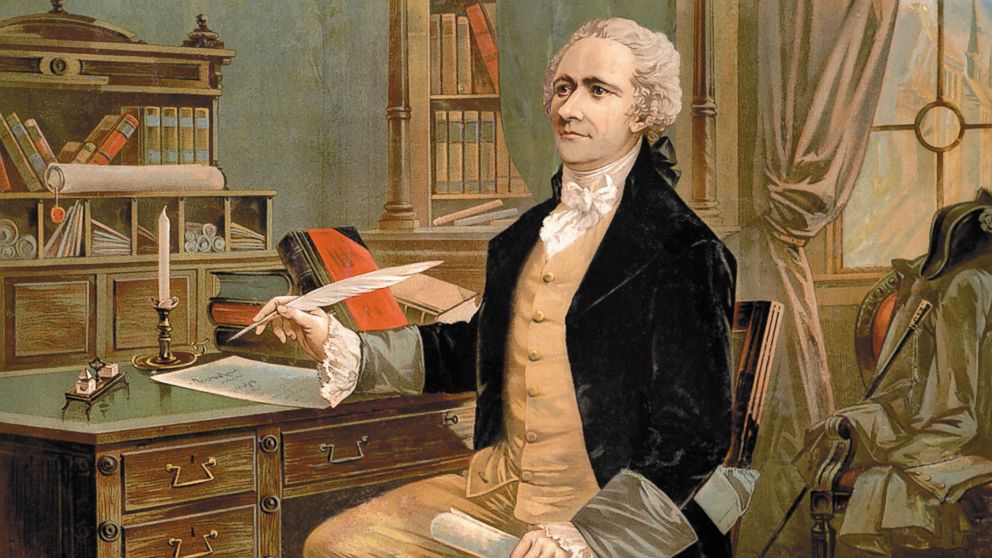 "Rep. Jim Clyburn, D-S.C., defended federal involvement in elections, citing Alexander Hamilton while claiming election loss "cannot be left up to the states."
This week marked one year since the Jan. 6 Capitol riot that occurred on the day that Congress set to certify President Biden's win in the 2020 election over former President Donald Trump. The controversy around the post-election days focused on Trump's efforts to challenge election losses in key states, including Georgia where State Secretary Brad Raffensperger famously rebuffed the then-president's effort to find more votes.
The dispute revived a long-standing argument over the role of federal officials in elections that some believe should remain entirely under the control of local and state officials. "
Comment: All the nonsense about Alexander Hamilton is representative of the desire of the Democrats to transform The Union into a centralized state in which one party rule (theirs) is insured by destroying the features of the US Constitution that were designed to prevent exactly that.
https://www.foxnews.com/politics/james-clyburn-defends-federal-takeover-elections
https://www.washingtonexaminer.com/opinion/op-eds/georgia-and-other-states-have-the-right-to-govern-their-own-elections