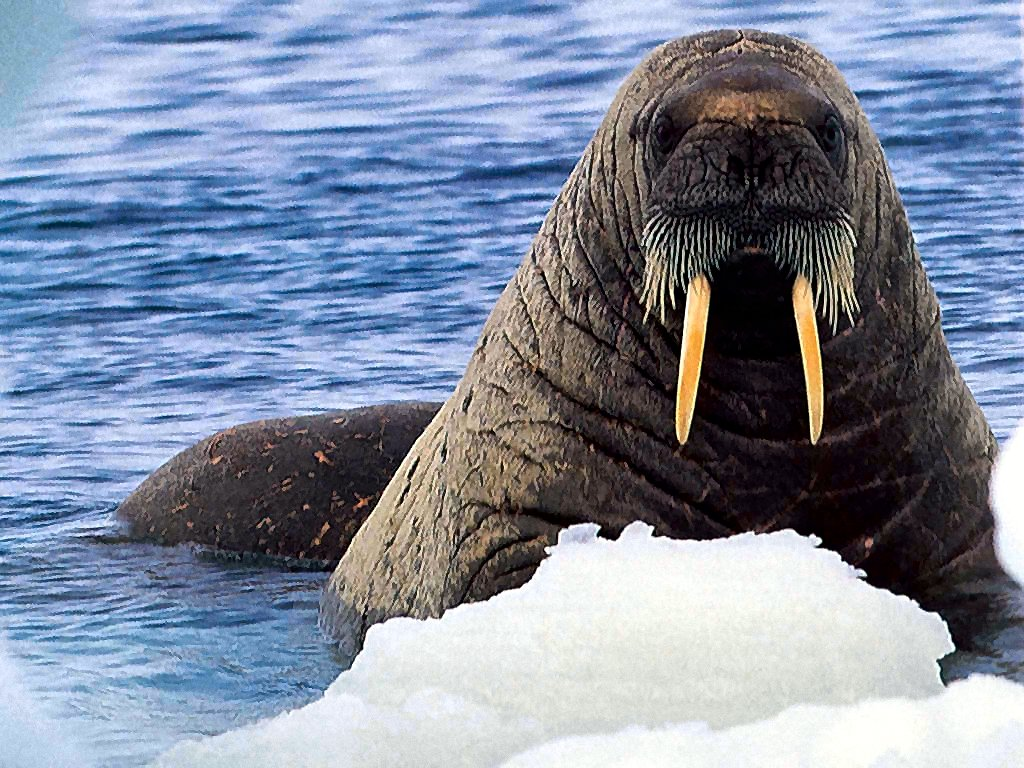 Unless it's deliberately placed on Youtube for disinformation purposes, could someone please tell the PTB to remove videos of 155 mm projectile production? It is giving away information.

Any manufacturing engineer watching them will automatically estimate the cycle time for the filmed production steps and from that extrapolate maximum achievable production volumes. Cycle times look anaemic.

I also cringe when I watch the measurement/inspection/QC procedures because I cut my teeth setting Go/NoGo gauges in the lab at an ammo factory as a student. I've lost my QC sampling tables but I guess they can be found in a library gathering dust. Forget kanban.

I suspect that a whole lot of stuff can be left out of the production cycle if a "tiger team" gets working, starting with "war finish" paint – if this stuff isn't going to have much shelf life then maybe it doesn't need an expensive and time consuming paint job, etcetera.

Your great grandfathers (and Grandmothers) knew how to do this. Start learning!