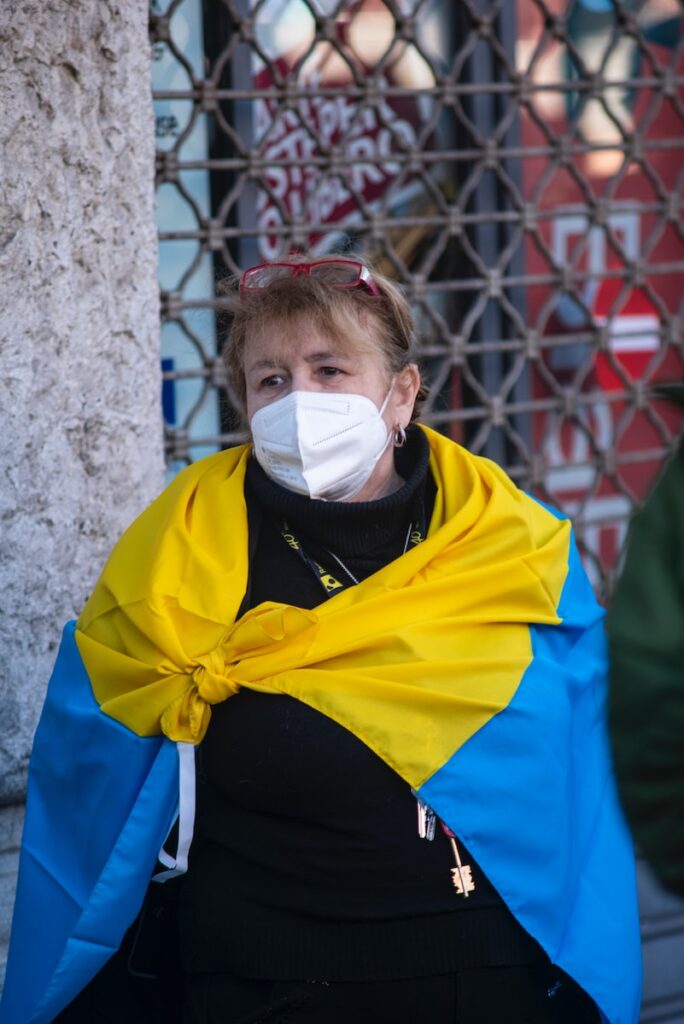 "NATO meets on Tuesday to drum up much-needed support for Ukraine.
Foreign ministers from countries in the western military alliance will gather in Romania to discuss how they can assist Ukraine after Russian strikes on its power networks ahead of winter.
But the meet-up location — Bucharest — is hugely significant given Russia's war in Ukraine.
It was here in April 2008 that former US President George W. Bush persuaded NATO allies that Ukraine and Georgia would one day join the military alliance.
Moscow invaded Georgia four months later.
Some experts describe the decision in Bucharest as a massive error that left Russia feeling cornered by a seemingly ever-expanding NATO.
NATO counters that it doesn't pressgang countries into joining and that some requested membership to seek protection from Russia — as Finland and Sweden are doing now."
Comment: The decision, largely influenced by the US neocons and the US military to drive NATO's borders as far to the east as they could has proven to be the disaster that I thought it would be. Russia was pushed by that decision into adopting a self-defensive crouch which deteriorated over the years into a decision to invade and destroy Ukraine as a state. Foolishness, but now we must deal with the situation as it is, and NOT by abandoning the Ukrainians. pl
NATO meets to talk Ukraine at scene of one of its most controversial decisions | Euronews