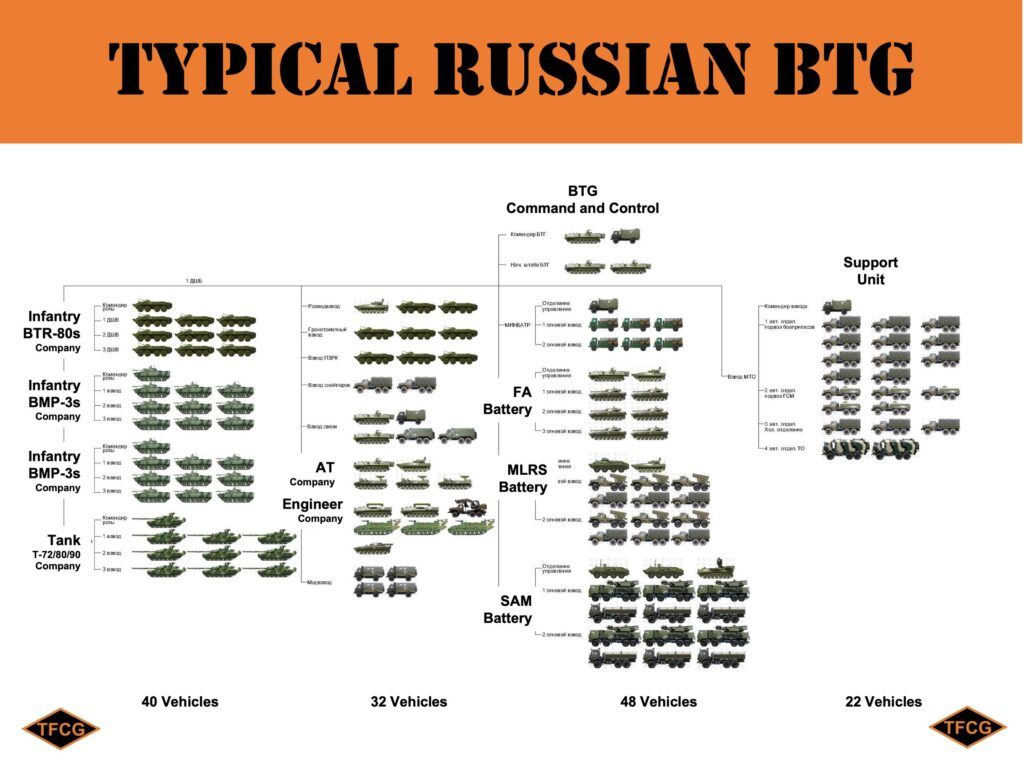 It is highly likely that Russia has completely stopped deploying its typical military formations, called "Battalion Tactical Groups" (BTGs), in the past three months, the United Kingdom Defence Intelligence reported on its update on the situation in Ukraine as of Nov. 29.
The BTG concept has been an important part of Russian military doctrine for the past 10 years or so. The BTGs were integrated with a wide range of sub-units, such as tank, reconnaissance and artillery units, that greatly differs from western military practices. However, during the large scale and high intensity war in Ukraine, several intrinsic weaknesses of the BTG were discovered, UK intelligence believes. Also, the number of the deployed BTGs were often insufficient for a successful assault. "Decentralized distribution of artillery has not allowed Russia to fully leverage its advantage in numbers of guns; and few BTG commanders have been empowered to flexibly exploit opportunities in the way the BTG model was designed to promote," the intelligence report reads.
https://english.nv.ua/nation/russia-has-likely-stopped-using-btgs-says-uk-intel-ukraine-war-50287436.html
Comment: This is not surprising at all. The BTG seemed like a good idea. It was the equivalent of our battalion task forces formed by an armored battalion and a mech infantry battalion exchanging one or two companies to form two combined arms task forces. This task organization was in vogue when I was in C&GSC.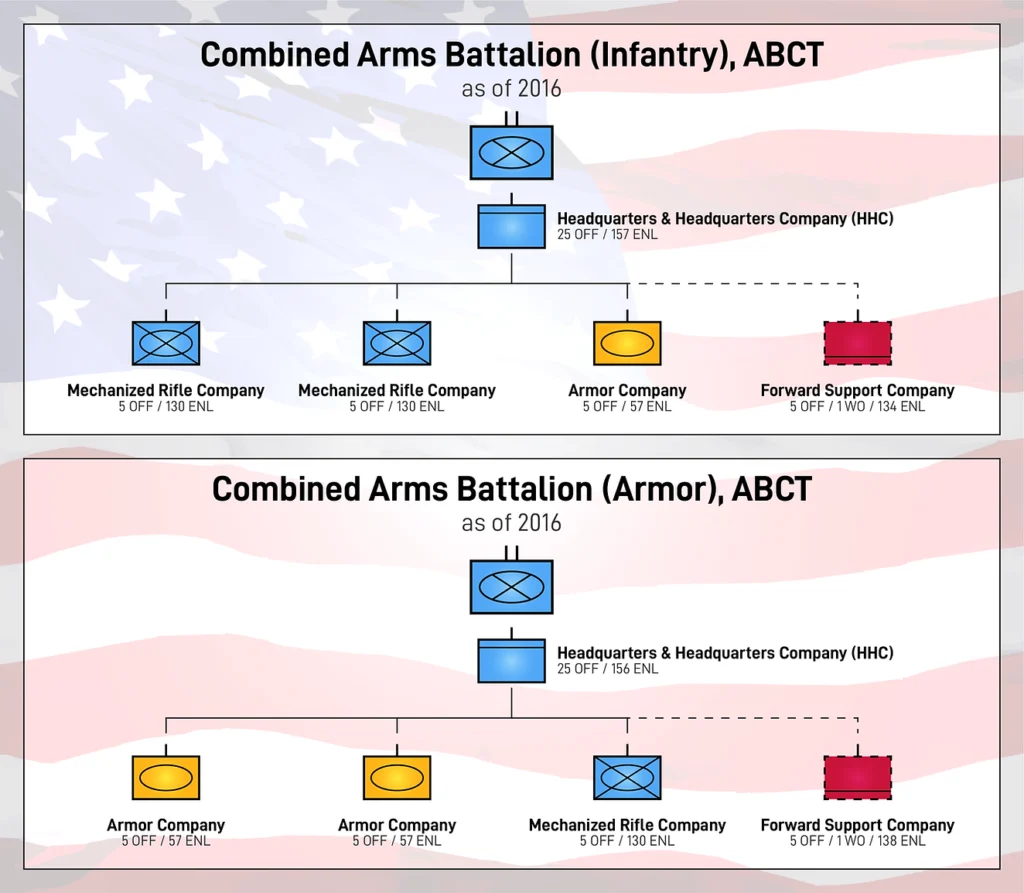 On paper, the BTG was supposed to have more artillery firepower than our battalion task forces. I thought it looked promising. It was talked about as the core of the Russian way of war back in February and March. Both of these combined arms units depend on one thing… skilled troops and leaders capable of thinking and acting on the move. The BTGs didn't survive enemy contact at the beginning of this war. Now with largely untrained mobiks and a worse than decimated junior officer corps, not to mention a nonexistent NCO corps, the BTG is dead. In its place we have the zerg rush, as the gamer kids call it.
I think it will take the Russians years to correct all that's wrong with their forces and forge the BTG into an effective war fighting unit. They got a hell of a lot of lessons to learn at all levels. It certainly won't happen by next spring.
TTG